Manhattan Beach achieves success at Robotics Tournaments!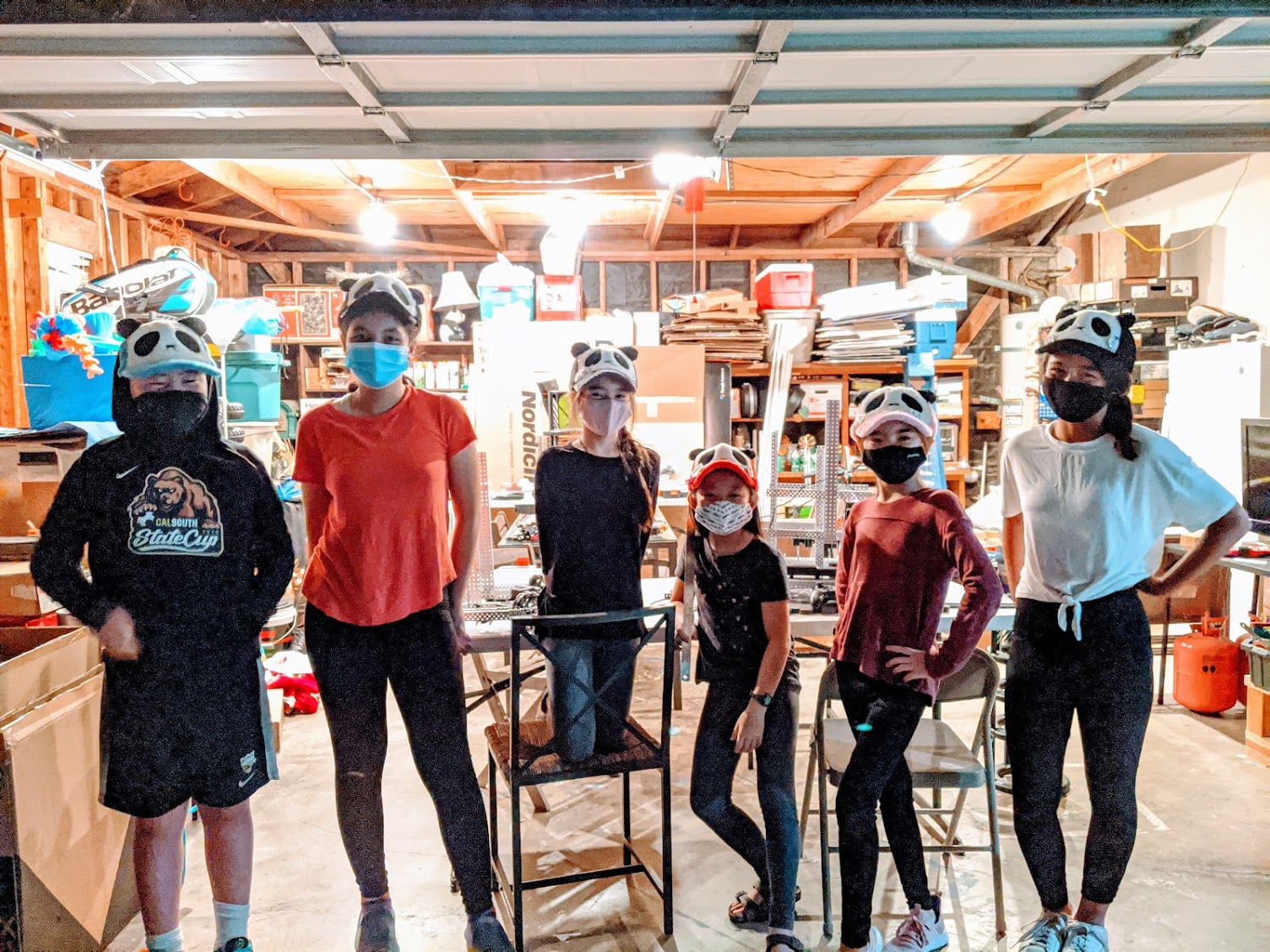 There were 2 significant robotics tournaments that took place this past weekend (3/13 and 3/14):
The 2021 Southern California VEX VRC Middle School State Championship and
The 2021 Southern California VEX VRC High School State Championship
Manhattan Beach qualified 2 teams this year for state champs; with both finishing in the top 10 of their respective tournaments. Both teams now qualify to compete at the VEX Robotics World Championship on May 17-22.
The middle school team also won the Design Award at their tournament, which goes to the team that best demonstrates an organized and professional approach to the design process, project and time management, and team organization.
As it's been a challenging year for everyone, so has it also been for both teams starting out on their VEX rookie season. In addition to learning a new programming language and robotics system, the teams often met virtually or on a rotating schedule to observe safety protocols. Almost all official VEX tournaments (including World Finals) are held remotely this year thanks to new technology and rule changes introduced by VEX/REC.
A huge thank you goes out to MBX for providing the financial structure and organizational umbrella for these teams!
Space Pandas also earned this season
– the Excellence award at the Rolling Robots Skills Only Event
R.A.T. also earned this season
– Robot Skills Champion at the 1st Annual Damien Spartan Skills-Only Challenge
– Robot Skills Champion and the Think Award at the Rolling Robots Skills Only Event
– Robot Skills Champion at the Rolling Robots VRC Remote Skills Only Tournament