Girls Water Polo competes in CIF Semi-Final match!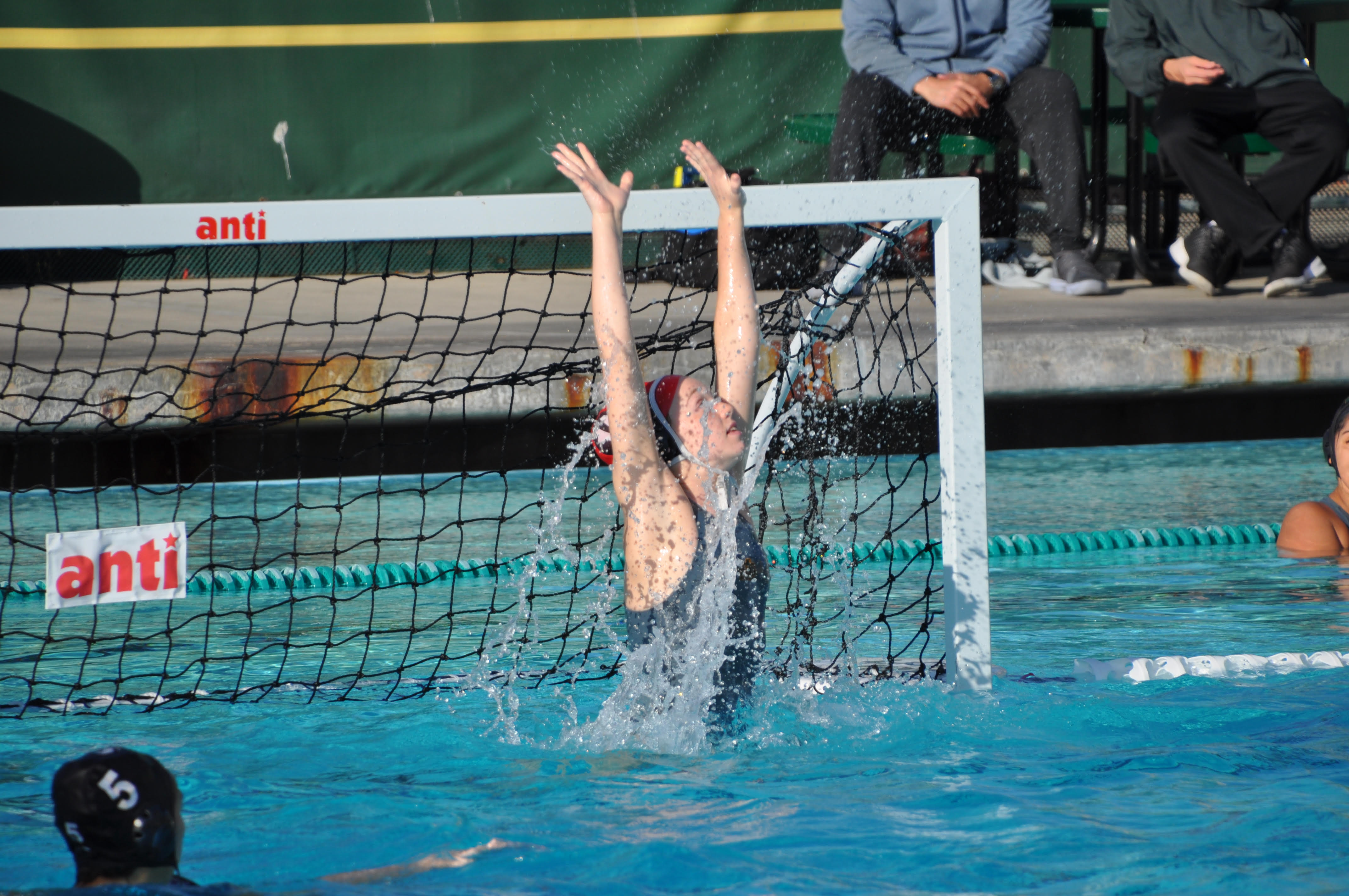 Girls Water Polo entered the D3 CIF Tournament as #1 in Bay League, and easily defeated their first opponent, Righetti HS, 11-4 in the first CIF game right before break.  Mira Costa remained undefeated against Rosary Academy in the Quarter Finals, beating them 8-4, and advanced to the Semi-Finals at Woollett Aquatics Center on Wednesday, 2/21. They played against Harvard-Westlake in a nail biter of a game.  With one minute left in the 4th quarter, Costa was tied with Harvard-Westlake at 5-5, but the Mustangs couldn't hold their opponent off and ended up losing 5-6.
Thanks to head coach Jon Reichardt and assistant coaches Dave Halushka, Lynn Langdon and Antonis Nahabed, Costa GWP had a fantastic season and will celebrate next week with a banquet at the Portofino Hotel on March 7th.
Congratulations to their twelve amazing graduating seniors for 4 years of commitment and team spirit, and they look forward to welcoming back the wonderful underclassmen in the fall for another stellar season!