Congratulations to Mira Costa players who made All CIF and All Bay League Teams!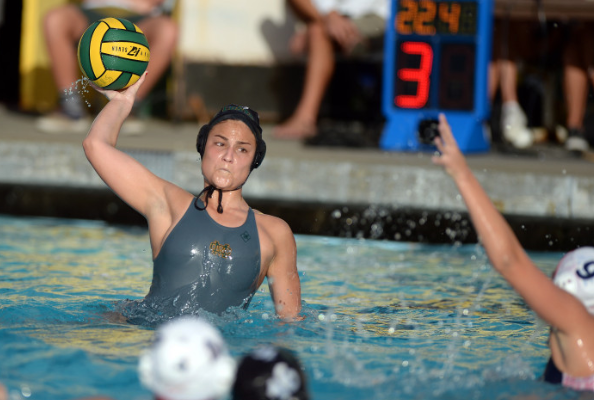 Congratulations to Camille Lyter and Celeste Almendariz who made Girls Water Polo Div 3 All CIF First Team!
Congratulations to Camille Lyter on being selected by the Daily Breeze to lead the 2018 All Area Girls Water Polo Team.
Leigh Lyter and Erin O'Donnell were also selected as first team players by the Daily Breeze.
Congratulations to Coach Reichart who was named the Daily Breeze Girls Water Polo Coach of the Year.  This is Coach Reichart's 13th Bay League title for Girls Water Polo.
We are all so proud of you for making this a prestigious season!