Costa Water Polo beats Foothill and Redondo; takes 2nd place in South Bay Tourney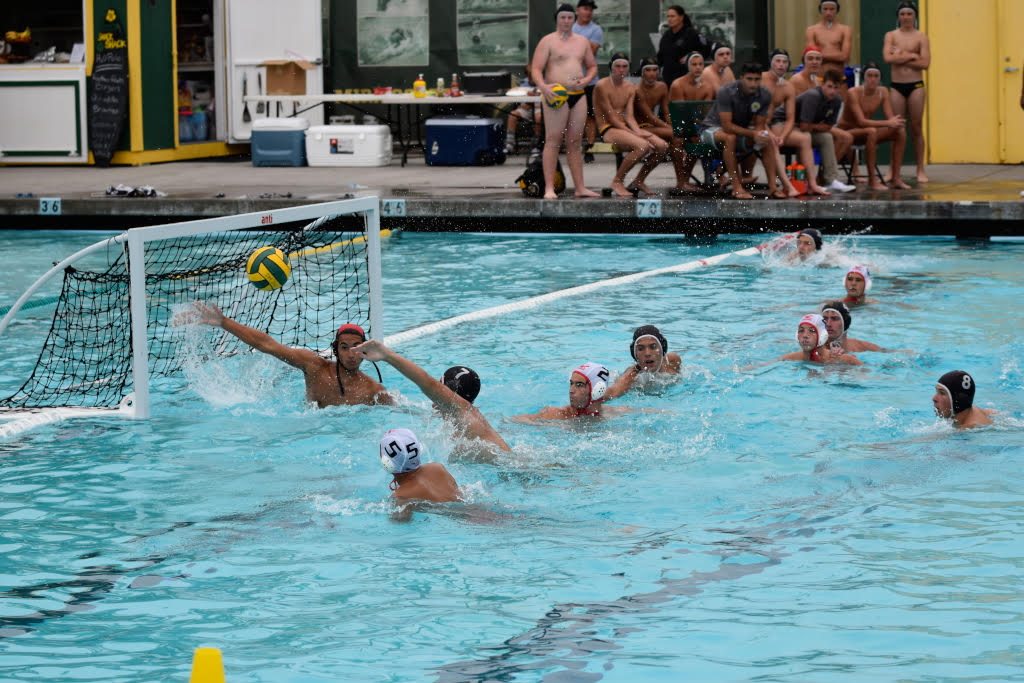 Costa Water Polo Varsity and JV teams triumphed over Foothill in upset victories, boosting Varsity's CIF ranking to 12th. This week, the Mustangs rallied to a decisive win over Redondo (12-4). Costa then co-hosted the South Bay Tournament, with Varsity defeating El Segundo, Santa Barbara, and #16 Dos Pueblos to take 2nd place.
Busy week ahead: Costa will try to repeat their victory over Peninsula at Pen's home turf, followed by away games at LB Wilson, and finally the Servite tournament will kick off with our Mustangs battling Loyola at home on October 12th.