Girls Volleyball Oct 2022 Update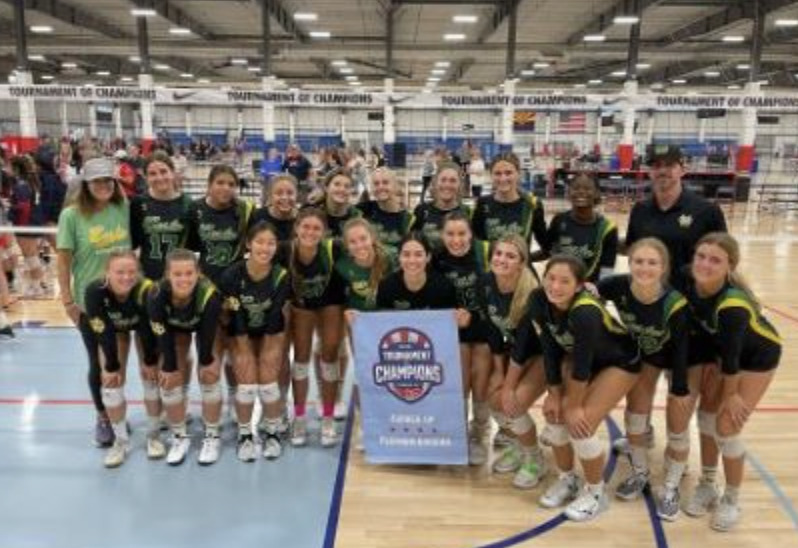 Please plan to cheer on our national powerhouse Varsity team in the postseason–check the schedule on our website.
All three teams continue to dominate, with all in position to clinch Bay League titles. Varsity just won the annual Redondo/Costa Molten Classic tourney and placed 2nd at the highly competitive Nike Tournament of Champions in Phoenix, while JV has won all three of their tournaments this year.
Big thanks to all of our Media Guide sponsors for supporting the team!