Costa Boys Volleyball 8-2 on the season; 1-0 in Bay League; Big Loyola game on Friday March 22!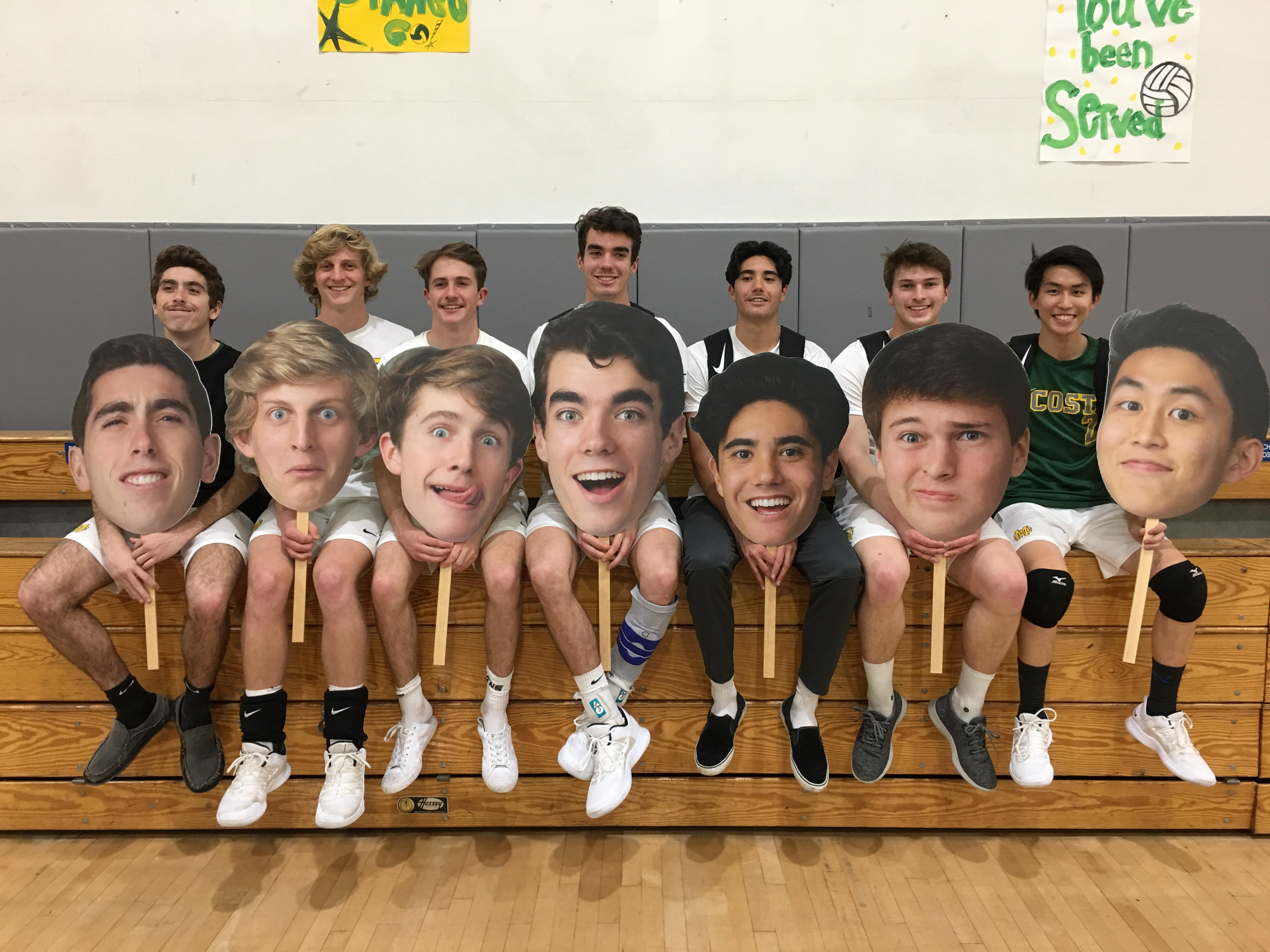 Mira Costa Boys Varsity attended the annual Best of the West Tournament in San Diego on March 8th and 9th. Best of the West is an invitation-only tournament considered the top tournament in California, perhaps the nation. Costa won their pool on Friday to remain in the Gold Division going into play-offs on Saturday. They made it to the semi-finals where they were matched up against last year's Best of the West champion, Newport Harbor. Costa came out strong, winning the first set, but then fell to the defending champs in four sets. Newport Harbor went on to win the tournament for the second year in a row. However, Costa's third place finish ties as its best finish since 2011.
All three teams took to the road March 12th for the annual match against Corona Del Mar. The Frosh/Soph and JV teams defeated CDM, however Varsity faced a tough battle. CDM, the 2017 and 2018 CIF Champion and 2018 National Champion came out strong, taking the first set. Costa lost a close second set, but rallied to win the third and force a fourth set. However, Costa could not hold off CDM, and lost in four sets.
The boys had their first league match up on March 14th at home, with all three teams easily defeating Palos Verdes.
Friday, March 22 is the annual Costa v. Loyola game– the biggest game of the year, often with over 2,000 in attendance. Please come out and support your Mustangs. The game is being held at Redondo Union High School. Frosh/Soph plays at 4, JV at 5:15 and Varsity at 7. It is a game not to be missed!