Costa 8 and 1 in League Play; faces Redondo on 4/23!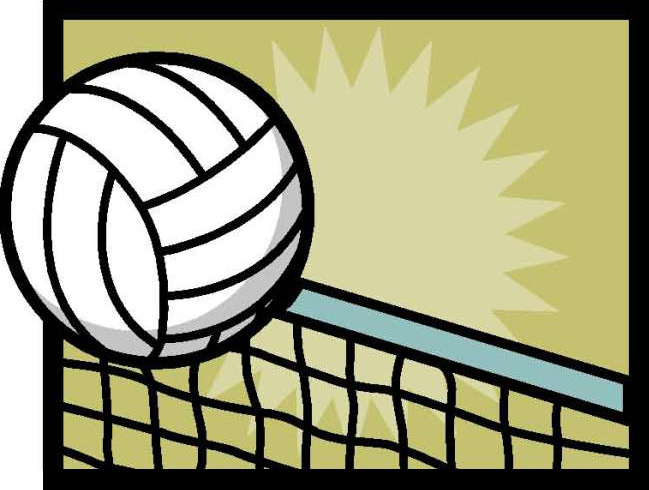 CIF Southern Section's #3 Costa boys volleyball defeated Palos Verdes, Peninsula, and Leuzinger in recent league play, making Costa's only defeat in the Bay League against #2 ranked Redondo in its first meeting of the season. This sets up the Redondo game on April 23 to determine if Costa shares the Bay League title with Redondo or comes in second.
The Redondo game has been moved to El Camino College to accommodate the expected crowd for this perennial crosstown rivalry. Boys Volleyball will also be celebrating its senior night, with senior night festivities starting around 7:15pm and the game at 7:30.
Go Costa!