Welcome to MCHS Track and Field 2021!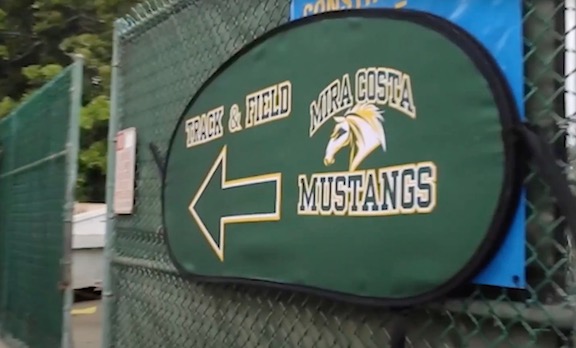 We are so excited to begin our Track season with the following competitions on the schedule: 

Track & Field is the largest sport program at Mira Costa, allowing boys and girls from every grade – over 230 athletes — to compete. Track has specialized events and coaches for sprints, hurdles, pole vaults, distance running, throws, and jumps.
Take a look at all that Track and Field offers our students in this recent Track Highlight Video.