Thank you to Boys Tennis Coaches and congrats to our Seniors!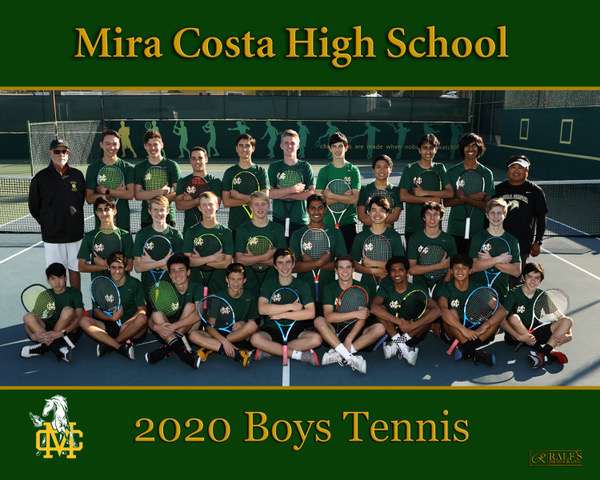 Boys Tennis wants to thank Coach Mark McGuire and Coach Allen Yap for their dedication to the 2020 team.  It's a shame our season was cut short, as the Varsity team was looking good at 5-1 and a #8 ranking in CIF Open Division.  The JV team was also solid at 6-2 record.
Congrats to our seniors —  will will miss you all!