Mira Costa Softball are Co-Champions of Bay League!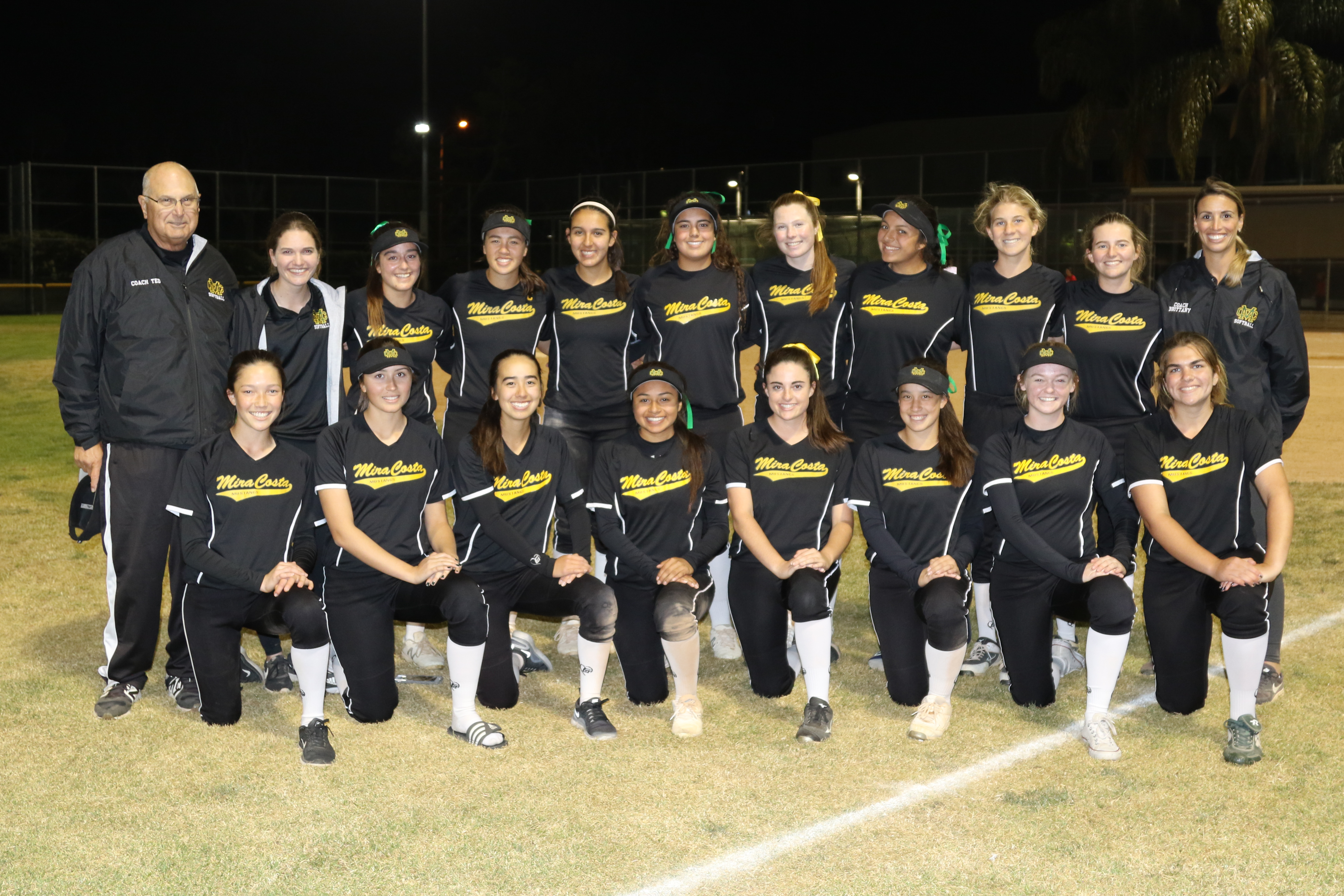 Mira Costa Softball is going into CIF playoffs with an overall record of 18-11-1, 8-2 in Bay League. The Mustangs are Co-Champions of Bay League with Palos Verdes, a team they beat twice this season.
Head Coach Brittany Gardner, in her 2nd season coaching varsity, was successful in guiding the team to another Bay League title and CIF playoff run.
"We're excited for playoffs to begin and we're looking forward to making a run for the Division IV title," Coach Brittany Gardner said. "Right now, we're focused on one game at a time. We have been preparing since September for playoffs and while this season has brought many highs and lows, these girls have continued to chase their goals and dreams. I'm extremely proud of each and every one of them."
First round of CIF playoffs will begin this Thursday, May 17th at 3:15 pm against Schurr at Mira Costa Varsity Field. Follow the brackets for the CIF Championship at: CIF Softball bracket
Please come out and support the Mira Costa Softball team in the 1st game of the CIF Championship!