Costa Softball 2022 season is off and running!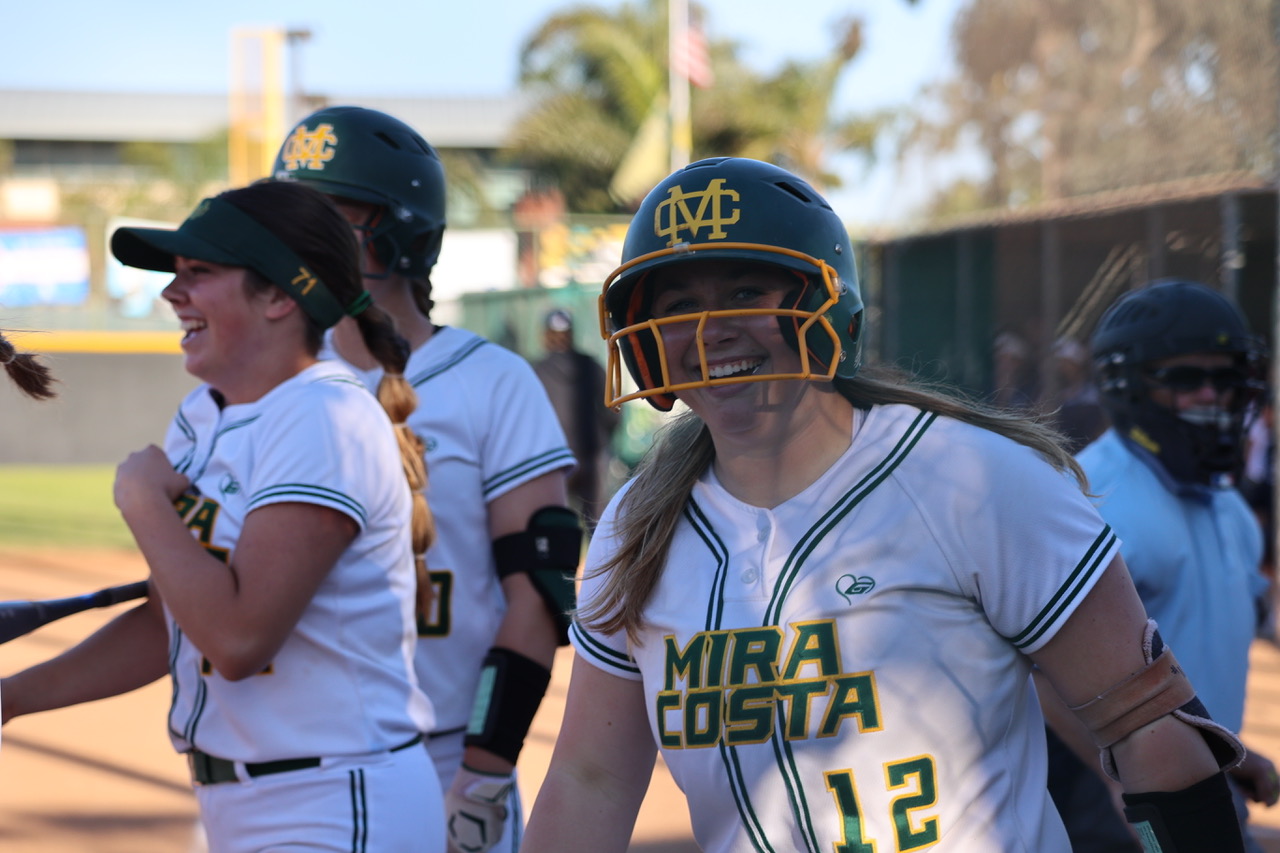 The Varsity and JV teams are in full swing for the 2022 Season and it's great to be back with no restrictions for fans attending our games! 
The Mustangs have already had success on the field in their first few weeks of games.  Below is a photo of senior Amanda Seigel after hitting a home run bomb in our recent match-up against El Segundo's top pitcher. 
We will have both fields with home games against Torrance on Tuesday, April 15th! Both games will start at 3:15pm. Come join the fun and cheer on our players!  The full schedule can be found on our website Click Here