Big Changes Happening at Costa Softball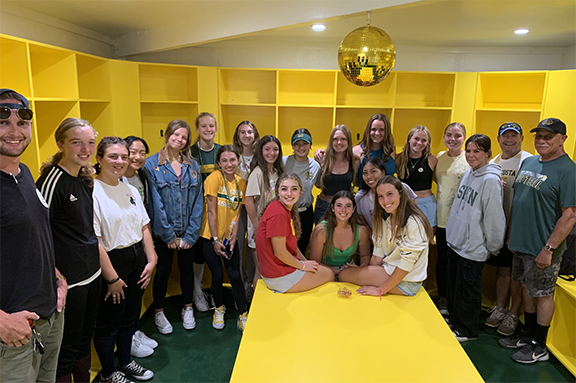 We are excited to announce our brand new & improved locker room and press box! Thanks to the funds raised by our families and fabulous sponsors, we were able to provide a much needed upgrade our locker room and press box. It's spectacular and reflects how important our girls are to our program and our school. 
A special thanks to The Build Firm (www.thebuildfirm.la) for making this dream a reality!  
This is just one of many improvements we are making to our facilities. GO COSTA.