Girls Varsity Soccer team continues undefeated in preseason!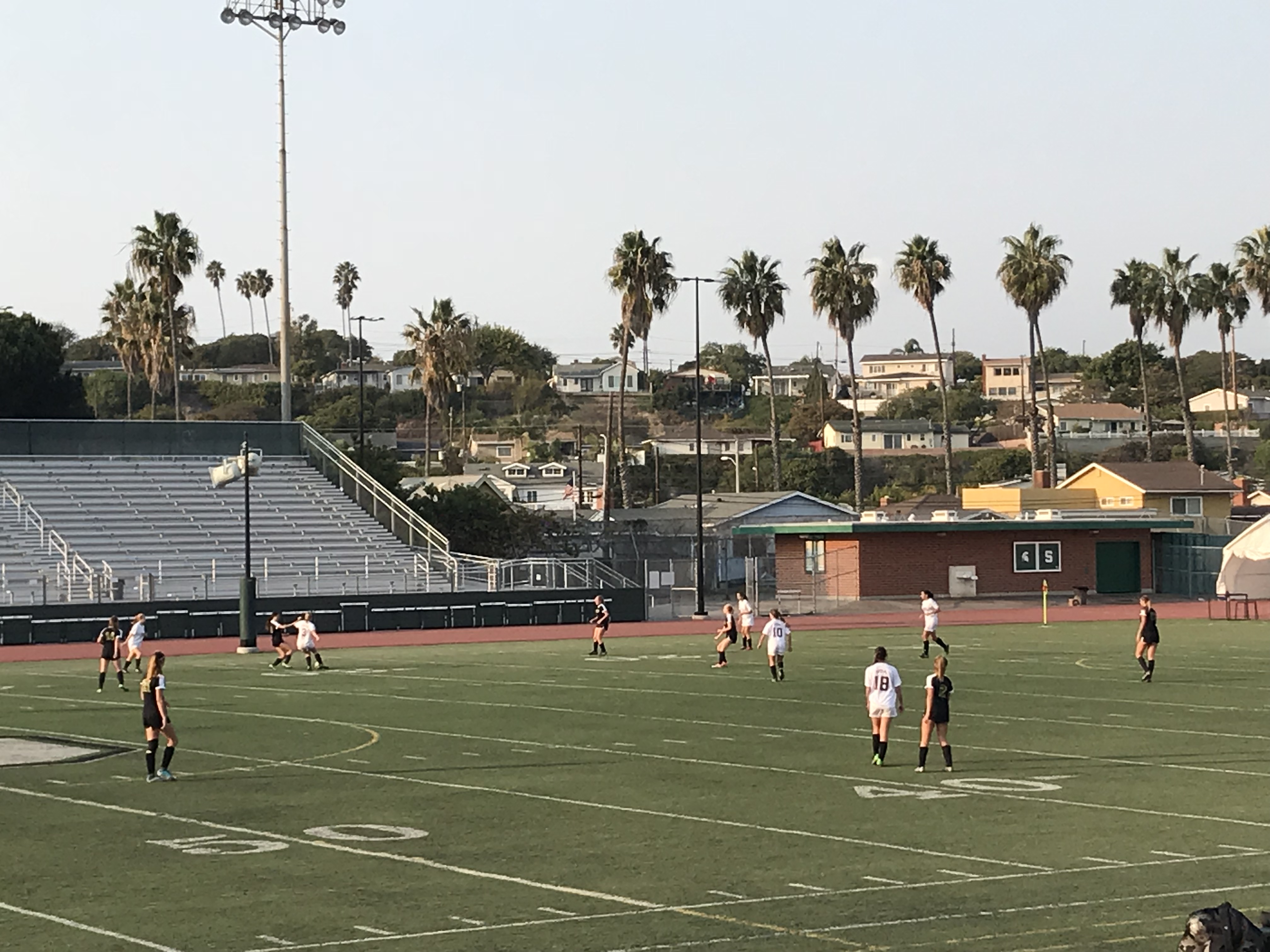 Girls Varsity Soccer has started the preseason off with a bang and remain unbeaten 6-0. The girls are playing as a team and have the chemistry and drive to produce a very challenging season.
The team competed in the South Holiday Tournament this past weekend and won both games with a combined 17 goals.
They take on Granada Hills High School in the quarterfinals on Monday, and move on to the finals Saturday Dec. 23.