Costa Girls Soccer Team beats El Segundo 2-0 in first game of season!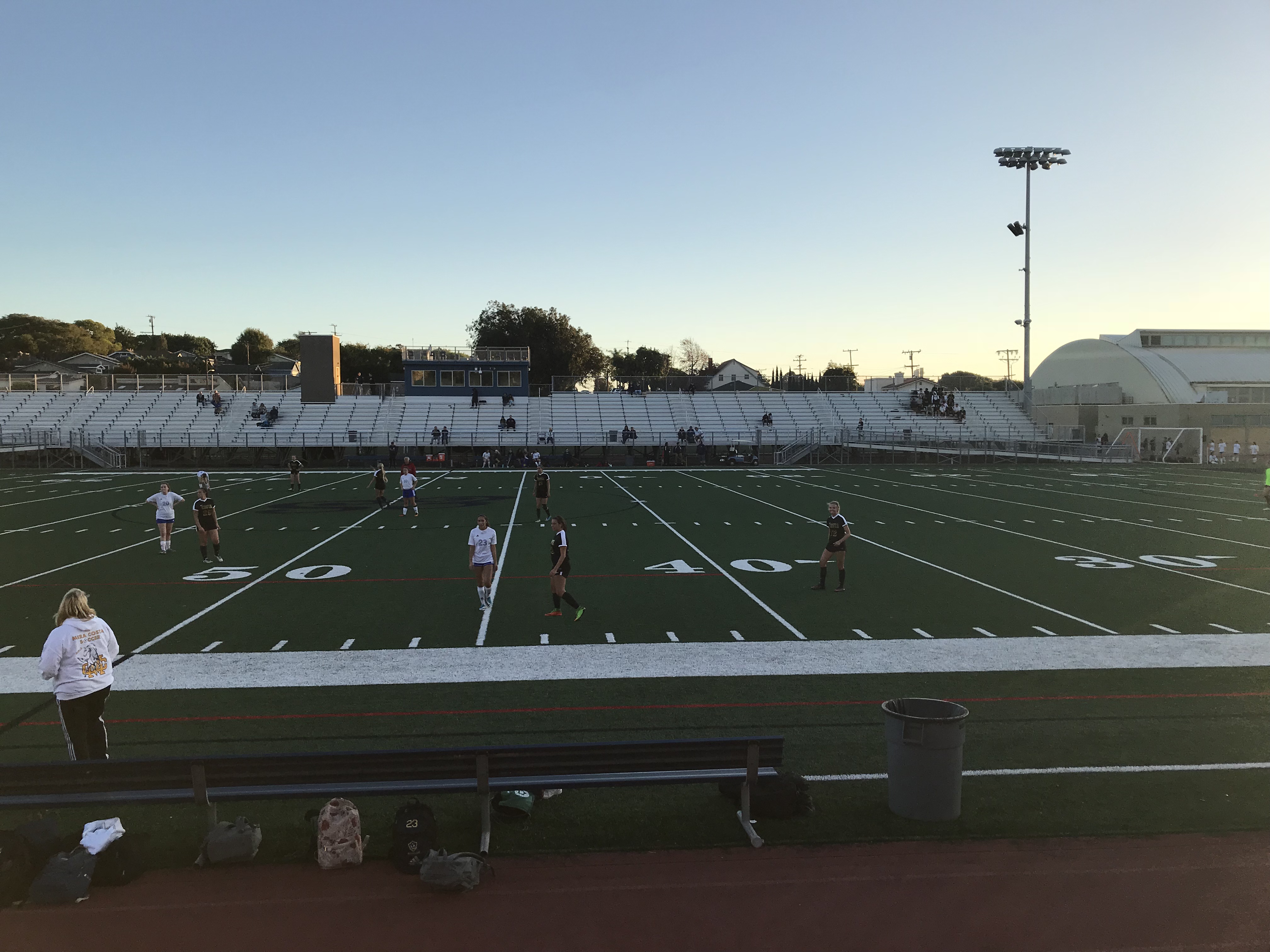 The Girls Varsity soccer team beat El Segundo 2-0 in the first preseason game of the year.
After the first half, the girls were connecting passes and working the ball around the field. Through teamwork and communication, the team responded with two goals. The first goal was scored by Emma Binks, which was followed by a second goal by Kayla Brunick to win the game.