Costa Boys Soccer defeats Redondo and remains undefeated in Bay League!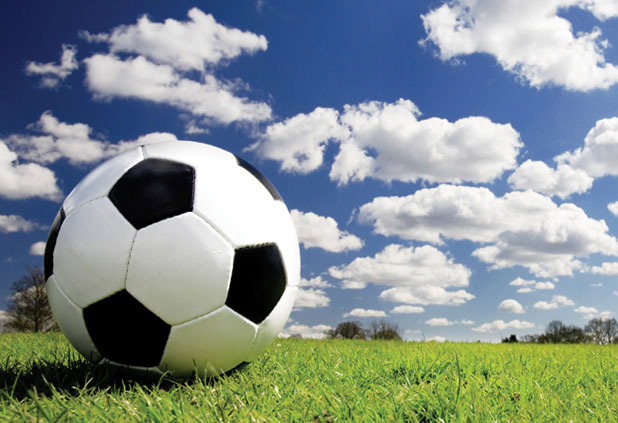 Mira Costa beat Redondo 3-0 today at Mira Costa. The win puts Costa alone in first place in the Bay League at the halfway point with a record of 5-0-0 (W-L-T) and 13-0-3 overall. Redondo now has a league record of 4-1-0.
Josh Gaudiano scored in the first half and again in the second half. Dillan Argue scored the last goal with 10 minutes left to seal the win. Goalkeeper Zachary Cochran made 4 saves and earned the shut-out. Zach also got the assist on Dillan's goal with a quick long ball leading to a break away.
Josh's game winning first goal came from a cross headed back across the goal mouth from Colton Flake.  It was really a very impressive complete performance from the team. All 11 starters had a fantastic game, and the 3 senior captains; Josh Gaudiano, Malcolm Kluth and Ian Sinkowitz,  continue to lead the way.  Colton has also been stellar with his defending. Midfielders Reed Hildyard, Pedro Rodriguez-Borlado and Carson Nguyen are very skilled and have been outstanding.
 The team will start the second round of Bay League this Friday at home vs Peninsula at 3:00.
It was a clean sweep with the JV team winning 4-0 and FS 1-0.