Boys soccer starts off 5-0 in Bay League!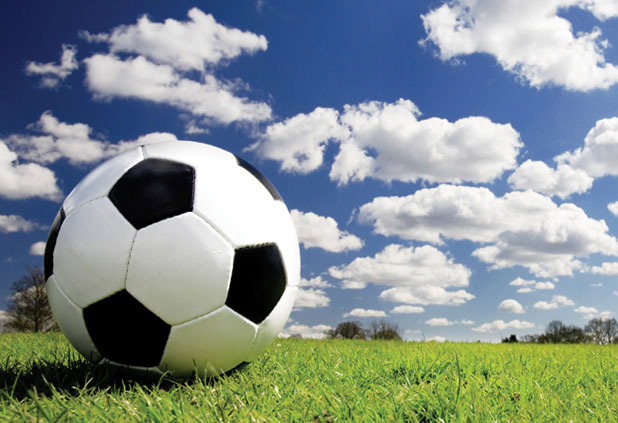 The Boys' Soccer team is now 4-0-0 in the Bay League after 2 lopsided wins this past week. The team beat Leuzinger 9-1 and Centennial 9-0.
A much more competitive and exciting game was the 3-1 non-league win at Lawndale on Friday, January 4th. After being tied 1-1 at halftime, Josh Gaudiano came in and scored 2 goals to secure the win. Goalkeepers Zachary Cochran and Drew Rohm split the game and were both very impressive. Costa's two center backs, Colton Flake and Malcolm Kluth, have continued to solidify the team with stellar performances every game. Pedro Rodriguez-Borlado, Reed Hildyard, Kyler Sorber and Alex Reig give the team the balance they need with fantastic play in the midfield. Carson Nguyen and Max Haber, along with Josh, continue to give a great attack with their exceptional skill and speed.
The halfway point of the Bay League took place on Tuesday, with Costa Varsity defeating Redondo 3-0.
Costa remain undefeated with an overall record of 13-0-3. This has led to a current #3 ranking in C.I.F. Division 1.