Coach Ali Taylor to Step down as Girl's Head Coach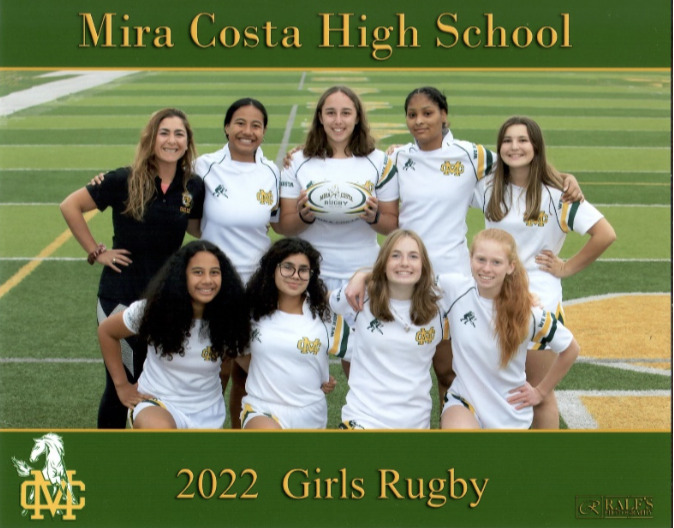 Mira Costa's first ever Girls Rugby Head Coach is stepping down from the position.  Unfortunately, due to a heavy workload (in her real job) Coach Taylor has decided to take a step back.  Coach Taylor did an amazing job with our girls program starting from day one.  She built the program from the ground up and has seen great success with her girls.  Two of her former players have gone on to play at the college level, one at Michigan State and another on a full athletic scholarship at Life University.  Coach's first year, prior to the inception of the Costa Girls program, she was the Forwards Coach for the Boys side.  She did a fantastic job coaching the boys' forwards and continued to assist during her coaching tenure.
Coach Taylor came to Mira Costa after having a distinguished playing career as a Flanker at Chico State.  Recently, Coach has been one of the top players of the LA Royals touch rugby club competing in the National Championship tournament.  Coach was also named to the USA National Touch Team where she competed for our county in Malaysia.
Coach has promised that this is not goodbye as she has plans to still be part of the Costa Rugby program helping on a consultation basis whenever possible.
However, we still want to express our gratitude to Coach Taylor for her years of hard work, dedication and love to our program.  Thank you Coach Ali!