Costa Boys Lacrosse defeats St John Bosco in first round of playoffs!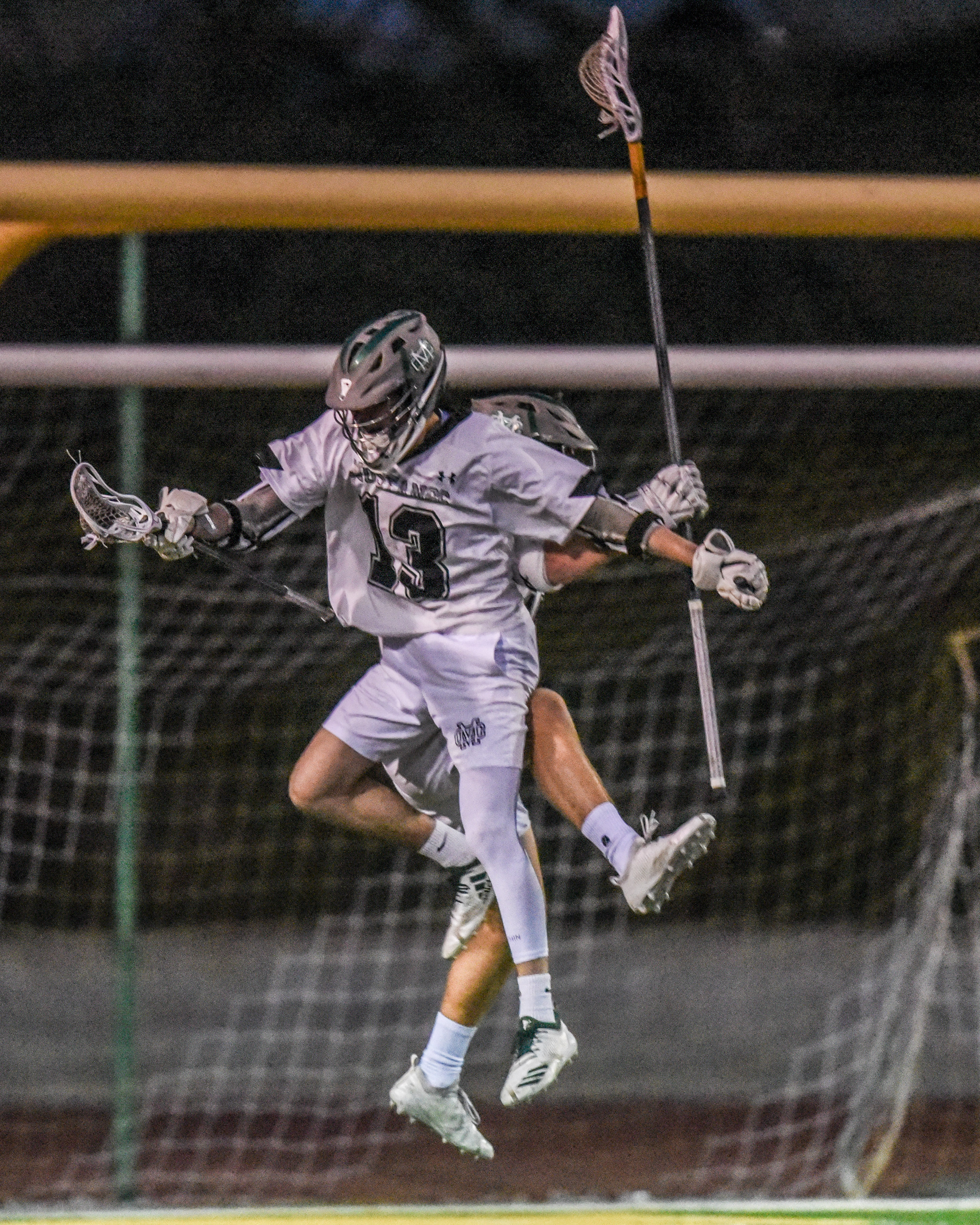 Led by stellar defense from Cole Garvey and Derek Svensson, the Mustangs had to fight through double overtime to pull off the victory in Tuesday's post season tournament game against St. John Bosco. Lucas Menendez came up big with 4 goals and an assist, Nick Butler had 3 goals, to go along with 2 from Josh Maruyama and one from Max Geoghegan, and the biggest of the night from Emmett Read came in Double overtime. Not to be out done, the game ball again goes to Kieran Barksdale who had 16 saves, including 3 in overtime, to give the Mustangs a shot at victory!
Next up the Mustangs will take on #2 at Loyola on Thursday!