Costa Girls Golf updates!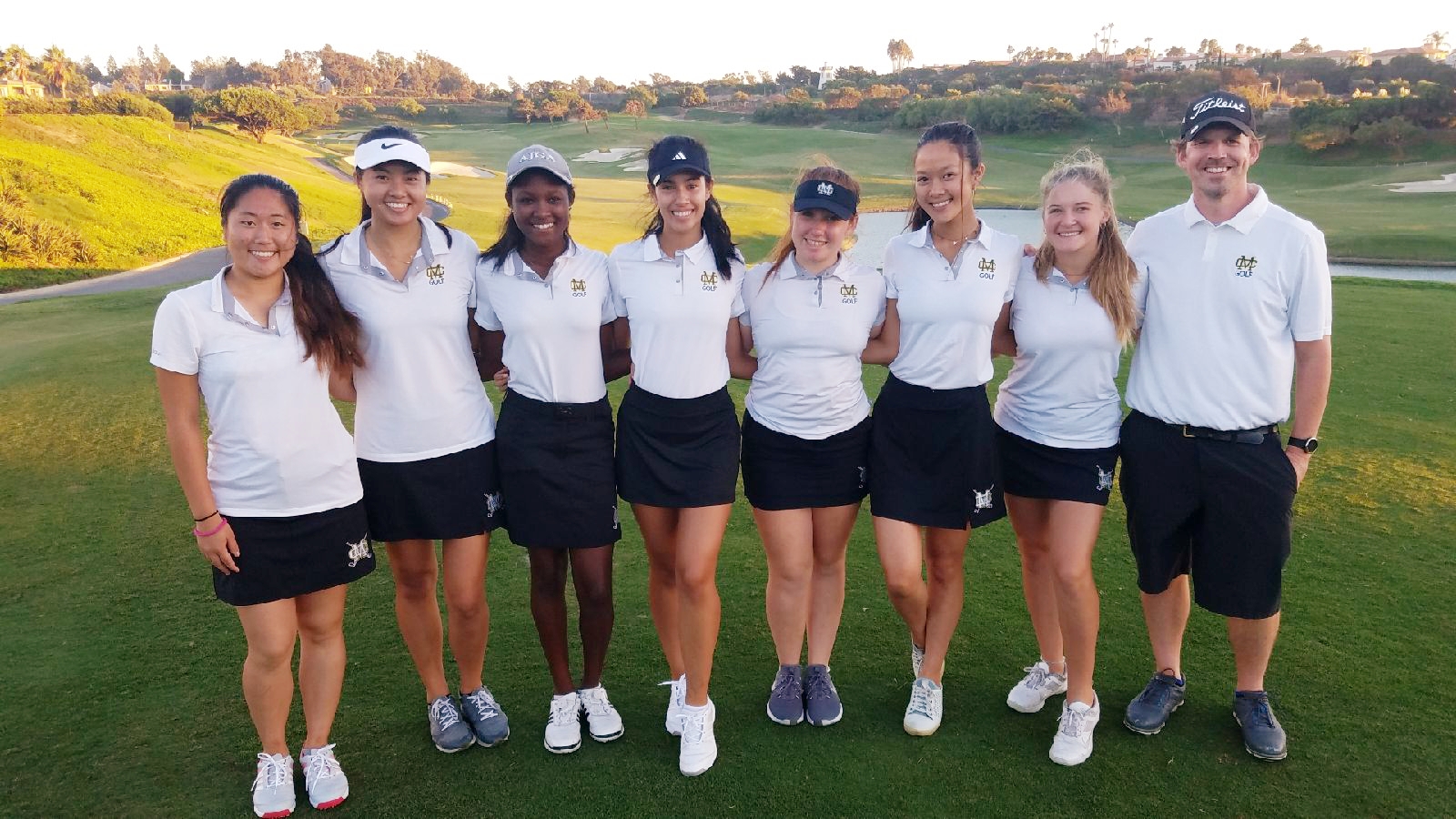 The MCHS Girls Varsity Golf Team would like to thank all of the donors and players who participated in the Glow Ball fundraiser on September 15th. Everyone had a lot of fun and congratulations to the winner, the Gabi Kiger foursome.
The Varsity team begins the Bay League season this Tuesday, September 25th against West Torrance High School at the Los Verdes Golf Course in Palos Verdes, CA.  They also have two additional invitational tournaments that they will be playing over the next two weeks.
The Rainbow Sandals/Lady Triton Invitational will be at the San Clemente Municipal Golf Course on September 24th and the Walnut Mustang Tournament will be at the California Country Club on October 1st. Both tournaments are highly competitive and on challenging courses.
The  Bay League Varsity Finals will be held at the Seoule Park Golf Course on October 29th and then on to CIF!
The JV Team is now 7-1 with four more matches left. We are confident that they will secure the Bay League JV Championship at the Victoria Golf Course on October 15th.