Golf Tournament coming up on October 21st!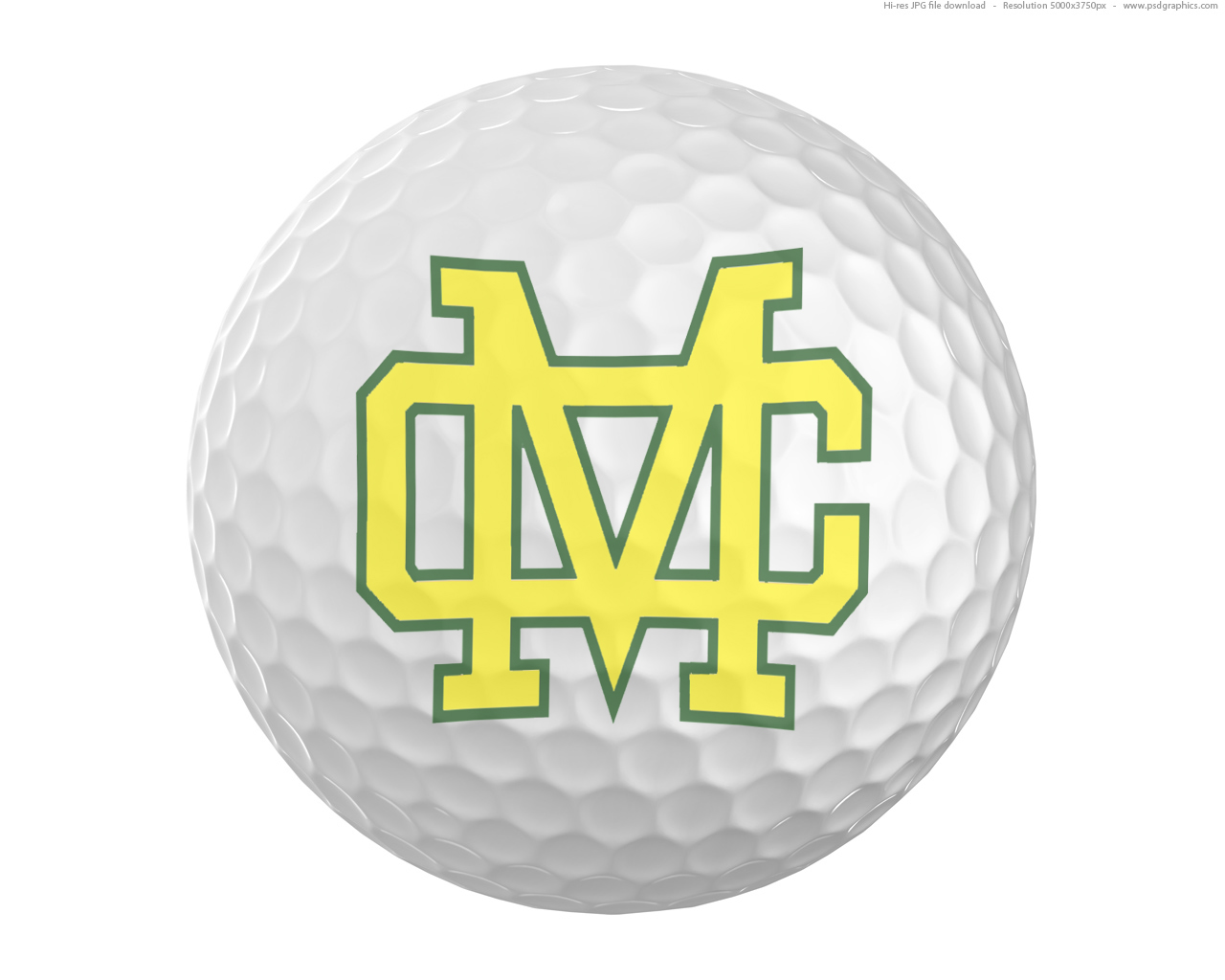 On October 21, 2018, we will be holding our biggest fundraiser of the year with the MCHS Boys Golf Team at The Lakes of El Segundo.
Donations are still welcome, so please email  if you have any auction items.
If you would like to have a tee sign showcasing your business or family during the event, please contact Pamela Wing at .
The cost for youth is $50.00 per player and $100 per adult.  The youth tournament will start at 10am for 9 holes of fun and the adult tournament will begin at 1pm sharp.  Lots of auction items with load of fun on the course.  Lunch is provided.
Please visit http://golf.mbxfoundation.org/fundraiser.html to register.