Girls Golf Team off to a great start!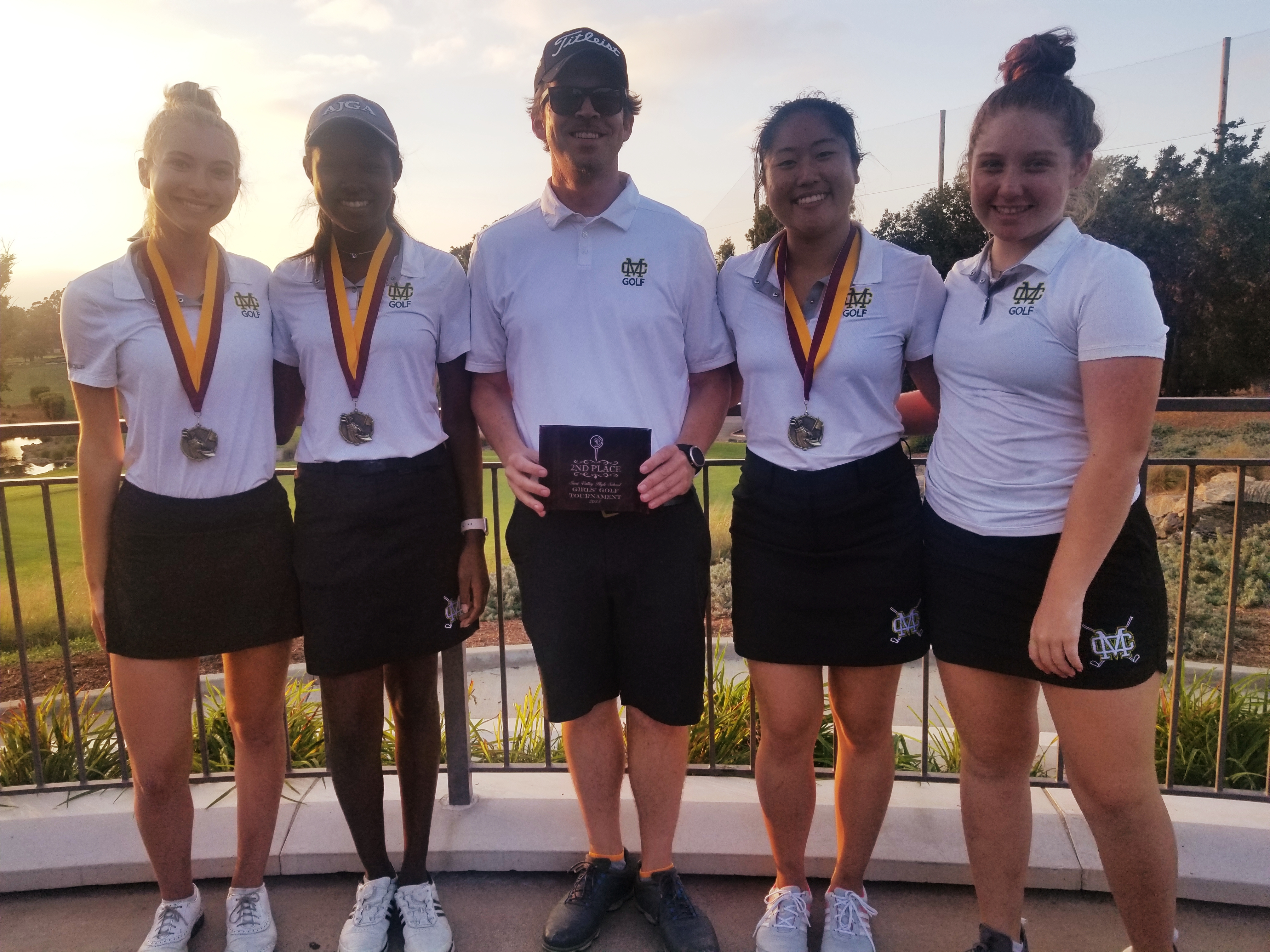 The Girls Golf Team is off to a great start.  The Varsity Team is 4-1 and the JV Team is 4-0.  The Varsity Team kicked off the season this year by placing 2nd in the Simi Valley High School Girls Golf Tournament that was held on 08/27/2018 at the Los Robles Greens Golf Course in Thousand Oaks, CA. The Varsity and JV Teams have added some great talent and are looking forwards to WINS this season.
This year the first fundraiser will be Glow Ball at the Manhattan Beach Golf Club in Manhattan Beach, CA on September 16th. It will start at sunset and may the glowing balls begin!!.
On October 21st, the annual MCHS Golf Teams "Fun"Raiser  will be at The Lakes of El Segundo. The Youth Tournament will start at 10 am and the Adult Tournament will begin at 1 pm.  Both tournaments are 9 holes and filled with fun. The team is looking for any local business to donate auction items such as vacation homes, experiences, sports, theater tickets, rounds of golf, concert tickets, and any other creative items.  This is the BIGGEST fundraiser of the year as we team up with the boy's golf team.  It will be a great day for the kids and families.