MBX partners with The Art Box Academy!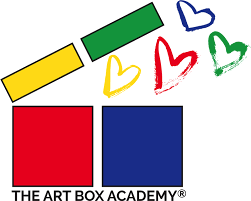 The Art Box Academy offers signature and customized art boxes and lesson bundles featuring the Great Master Artists and Architects.
This is perfect for children 3-12 years old, TK-6th grades, and delivered to your doorstep.Art Box selections include Jumbo Architecture Boxes, Fairy Boxes, Modern Art, Paint and Clay Boxes!  Go to:  
www.theartboxdacademy.com
 to purchase a box.
20% of all sales from MBX famillies will go directly to MBX Foundation supporting the MBUSD community!