MBX Announces More Course Options at MBX Flex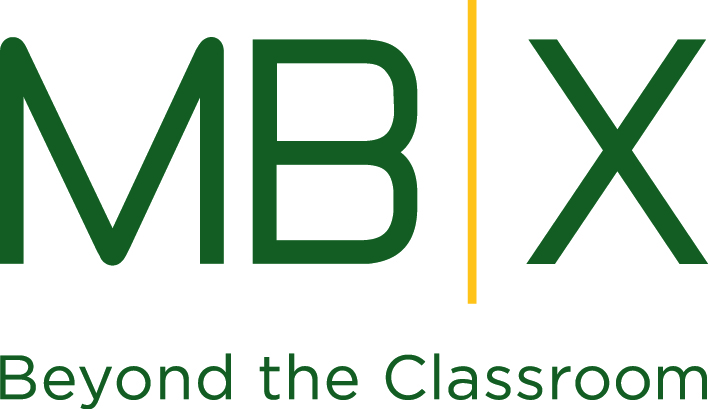 MBX has added new course options at MBX Flex! MBX Flex now offers Spanish 1, 2, and 3, Biology, Chemistry and Algebra 1 & 2 (remedial only). Registration for these courses will open on Tuesday, February 20. Modern World History, US History, Government, Economics and Geometry MBX Flex courses are all open for registration now.
What is MBX Flex? Does your student want to take summer school but the dates and times of traditional MBX Summer School don't work for your schedule? Or perhaps your student's learning style benefits from a more personalized environment? Then MBX Flex is for you.
MBX Flex is "flexible schedule" summer school courses.  Students will meet with certificated teachers for approximately 20, 2-hour block sessions for a 2 semester course and 10, 2-hour block sessions for a 1 semester course, plus proctored tests, with the option of 1:1, 1:2, or 1:3 teacher/student ratios. Coursework will be WASC accredited and will be accepted for credit on MCHS transcripts.
While schedules are flexible and intended to meet your needs, students electing 1:2 or 1:3 ratios must find their own partners with all partners following identical schedules. Classes can begin as early as 6/18 and must be completed by 8/10.
Registration is open and enrollment is limited. If your desired course is full, please sign up for the "Wait List". MBX will open additional slots pending instructor availability.
MBX is still offering traditional Summer School with all regular course offerings. Registration will open Tuesday, March 6 for seniors, Thursday, March 8 for juniors, Tuesday, March 13 for sophomores, and Thursday, March 15 for Freshmen. For courses and additional information, click here.
To register and for additional information on MBX Flex, click here.