Manhattan Beach Youth Council starts off strong, and is seeking new volunteers for the program!!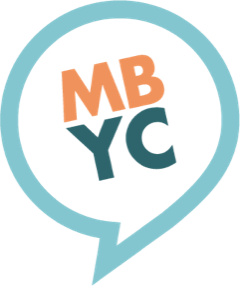 The Manhattan Beach Youth Council started off with a very successful virtual workshop.  The students were highly engaged with the speakers, had many questions, and learned a lot.  The upcoming workshops include Entrepreneurship/Media/Arts/Entertainment in December, and local elected officials in February.
The program is actively seeking new volunteers to facilitate the program.
Please contact Laurel Wright or Laurie James if you are interested in learning more about becoming involved.