Odyssey of the Mind has strong showing!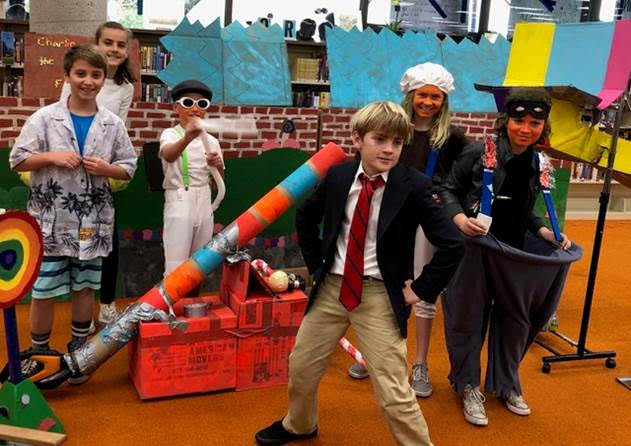 The LA regional tournament for Odyssey of the Mind took place this past Saturday, Feb 22. MB had a strong showing, sending 6 teams across 4 different problems and spanning all 3 divisions. Highlights include 3 first place finishes who will move on to the State competition on March 21 at Moreno Valley High School.
Click Here for official results.
Congratulations to all of the MB teams that competed!