Girls Water Polo is co-champion of Bay League!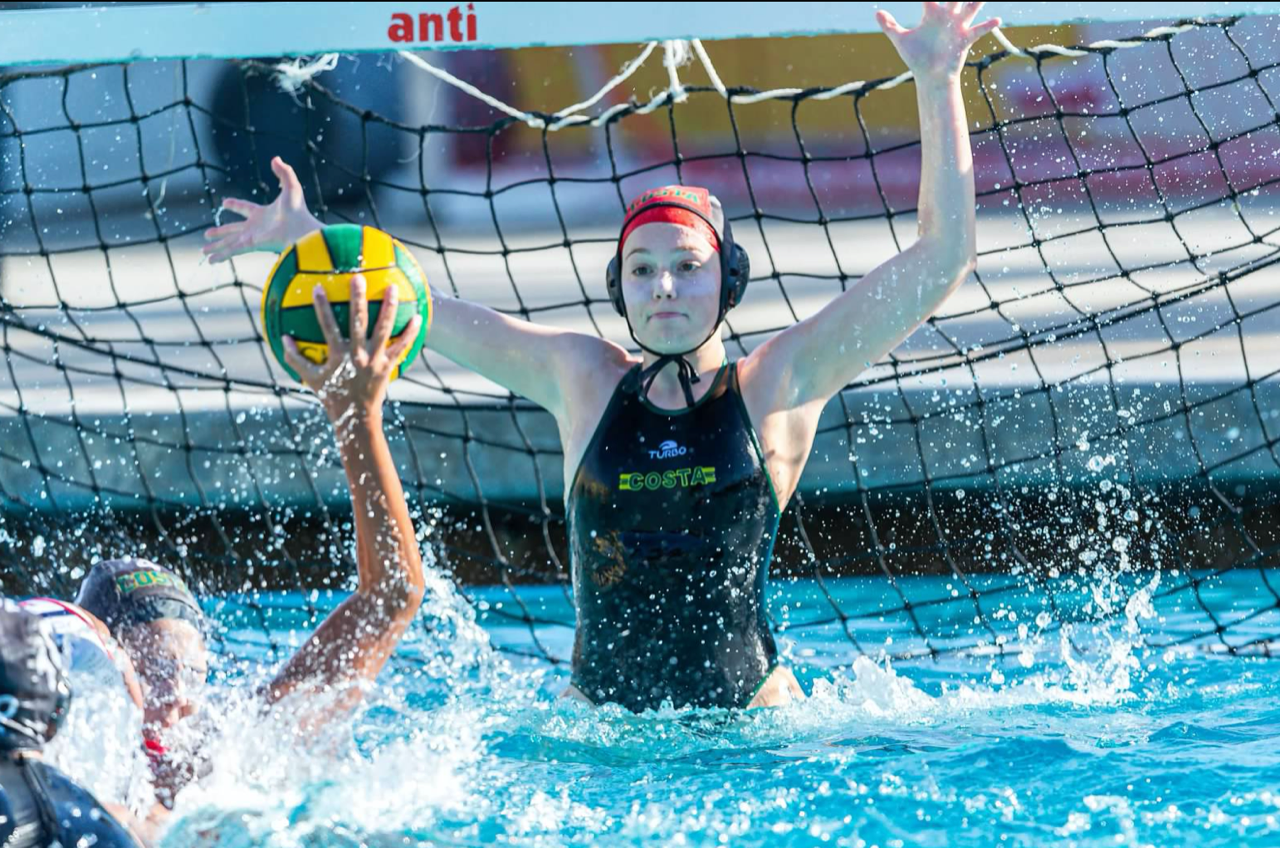 Last week Mira Costa Girls' Water Polo avenged their loss against Redondo Beach at their previous match last month. In the final Bay League game of 2020, Costa ended the first quarter with a score of 2-1 Sea Hawks.  When the second quarter began, Costa took the lead with two amazing shots by captains Leigh Lyter and Celeste Almendariz.  These two goals gave Costa the edge and momentum to play a strong focused game that resulted in a 9-6 win for the Mustangs!
This victory gave Costa (20-7 overall) a 5-1 record in Bay League play, which was good enough to tie Redondo (16-6, 5-1 in league) for a share of the league title.  This win gives the Mustangs the drive they need before CIF playoffs begin this week against Huntington Beach.
Come support the team on Wednesday, February 12 at 3:00 at the Mira Costa pool!
Go Costa!