Costa Boys Volleyball wins Best of the West Tournament!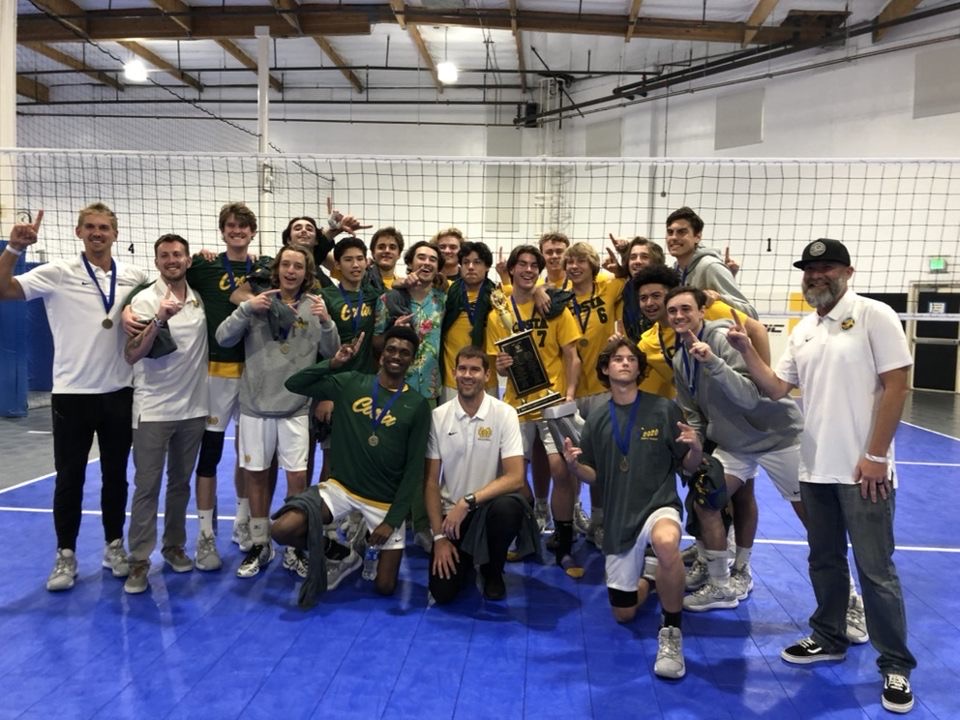 The Varsity Boys Volleyball team won the Best of the West Tournament in Poway, for the first time since 2011!
The team beat Huntington Beach in the semi finals and won in two games.  They then took on Corona Del Mar, who beat Loyola in 3, in the semi finals.  The first game was back and forth with no more than a two point lead by either team. Costa won 25-22.  The second game was a different story.  The team was up by 5 right away and never lost their lead, to win 25-11.
Ben Coordt took home the MVP trophy and Jack Hopkins made the All Tournament team.
Follow the team on instagram: @mchsboysvolleyball   website: costavolleyball.com