Visual Arts 9×12 thanks incredible teachers!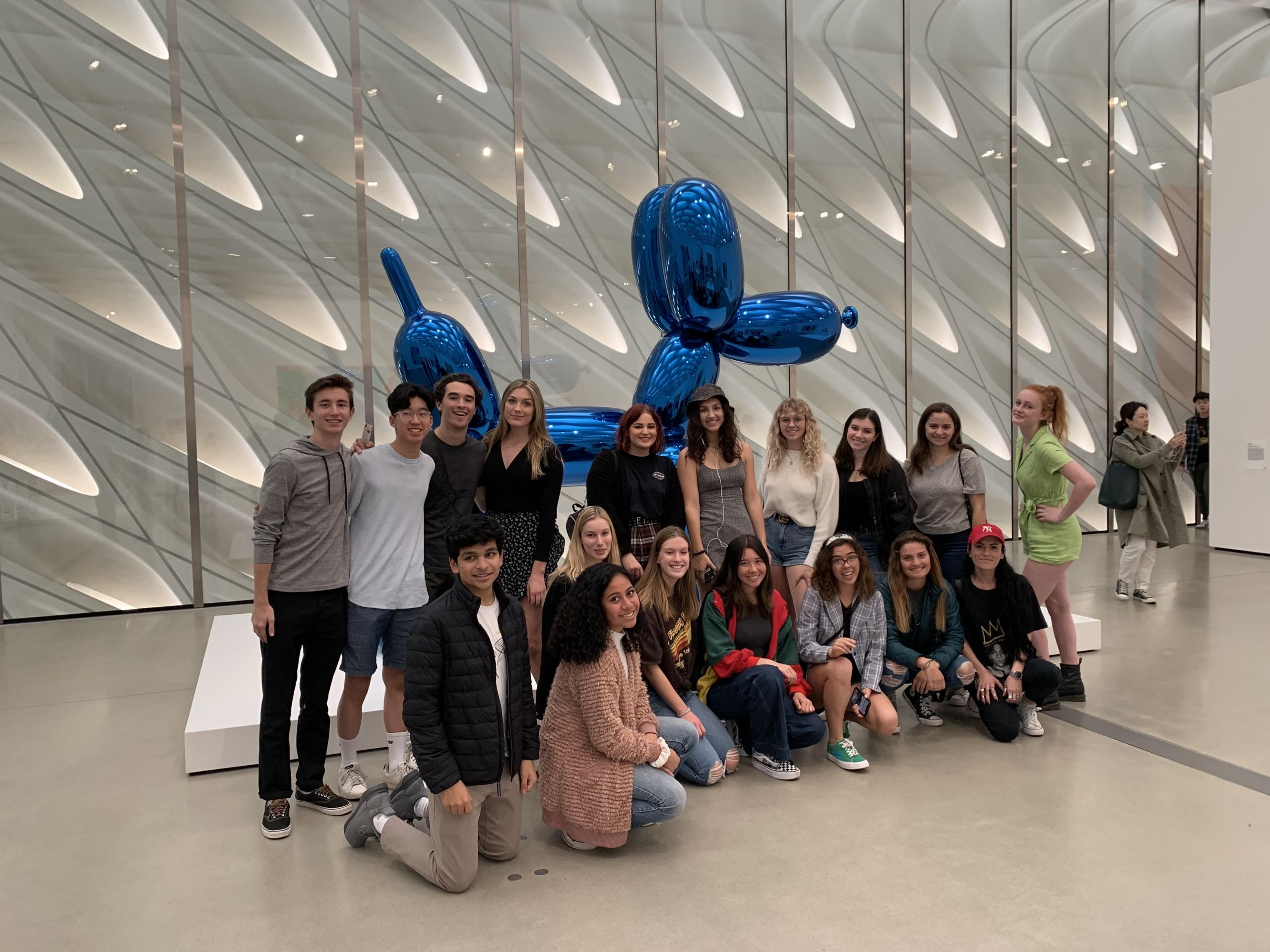 Visual Arts 9×12 Fund thanks our teachers, Ms. Reid, Ms. Heredia, and Mr.Reichardt for their dedication and creativity in providing visual art programming at MCHS. We look forward to supporting the program in the 2020-2021 school year.
"Creativity is contagious, pass it on." – Albert Einstein
Click Here
for video of 9×12 Art Night Highlights!