Girls Soccer Team begins off-season training!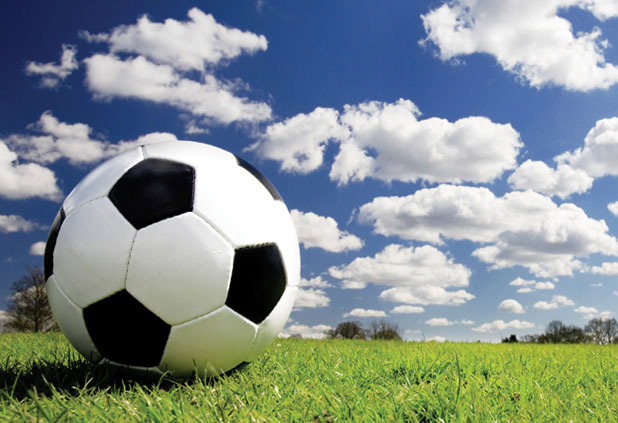 The Mira Costa Girls Soccer Team has just kicked off with training during the off season.  The team held a great summer program and is excited for the new freshman to join the TEAM.  Something NEW and exciting is the upcoming one-day camp which will be held on Wednesday Sept. 19th from 9am-2pm for girls ages 5-12.  
The team will also will be taking part in the Hometown Fair with their Annual Hairspray booth.
A special thanks to all the volunteers who helped make the annual Jeff Goodrich Parents' Soccer Classic another great community event this past May. Parents, coaches, and the boys and girls soccer teams all worked together while having fun at this great event and fundraiser that benefits MBX athletic and sports programs.
We look forward to taking part again in this great Fundraiser!