Girls Soccer takes 3rd place in competitive Bay League!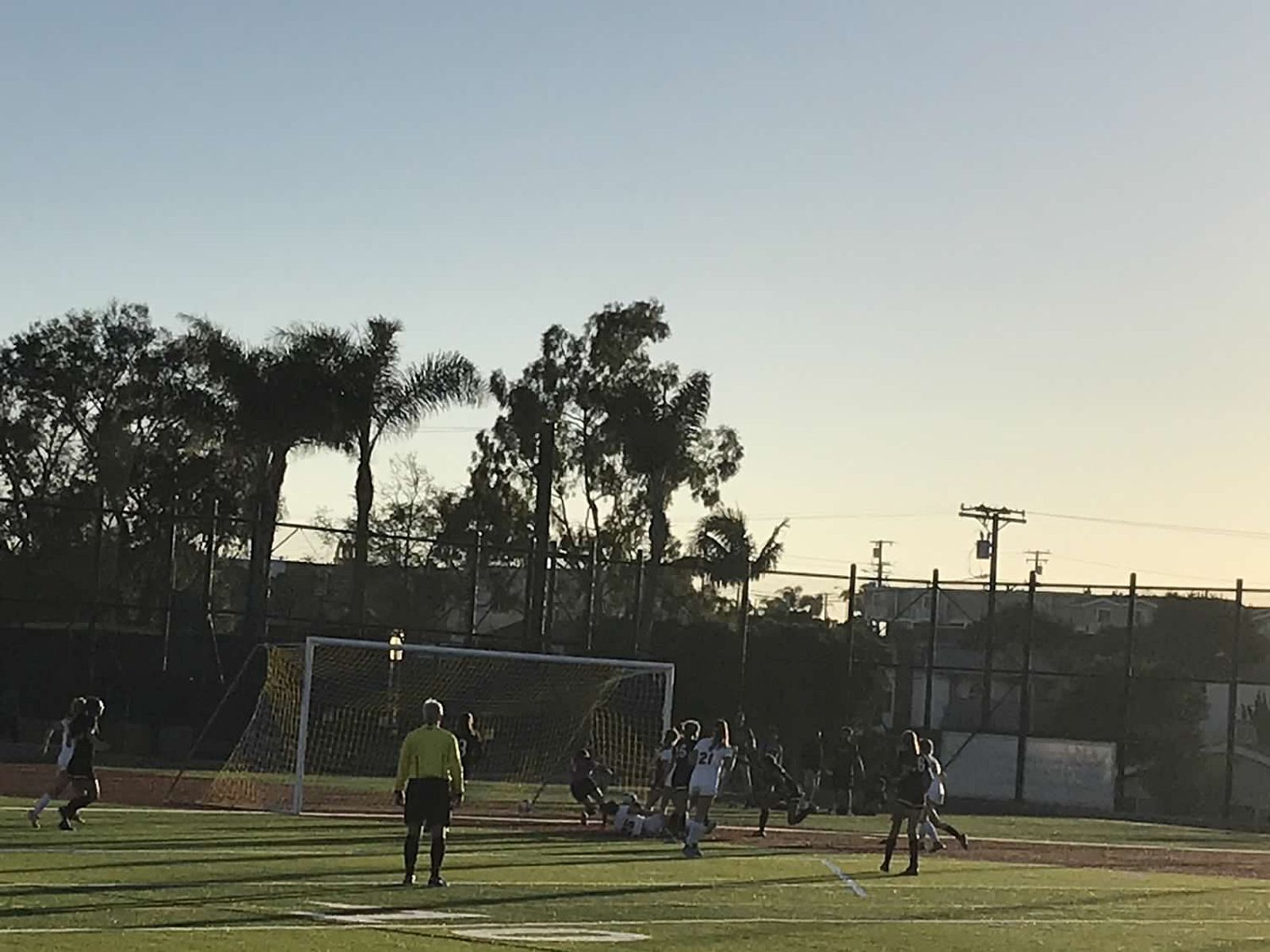 The Girls soccer team took 3rd Place in Bay League after winning a playoff game against Palos Verdes last Thursday. Costa won in double overtime 3-2 to advance to CIF on Thursday Feb. 15th.  They will be playing Canyon High School in Anaheim. Congrats and good luck!
Team record going into CIF 17-6
3rd place in Bay League
3rd place in South Holiday Tournament
The season will conclude with an Awards Banquet on March 5th.