Boys Soccer starts off season with two big wins!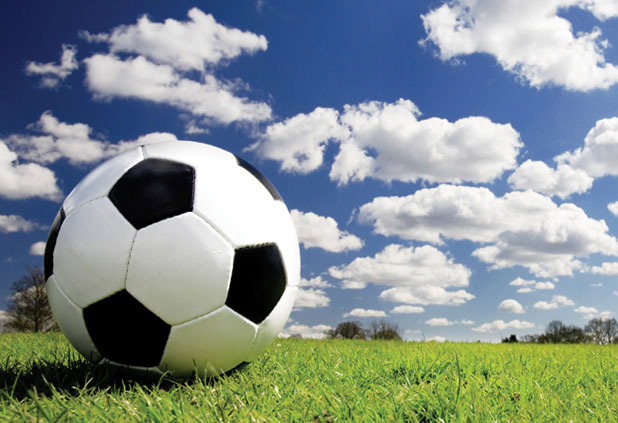 The Boys' Soccer program is off to a strong start. The Varsity record (W-L-T) as of now is 8-0-0, JV is 8-1-0 and FS is 8-0-1. Varsity is now #4 in the 36 team C.I.F. Division 1 rankings with a great chance to climb to the top with a great showing in the South High Holiday Tournament coming up this weekend.
The team has played 2 of their 10 Bay League games already because the season was bumped up a week this year.  They beat Peninsula 1-0 last Tuesday and beat Palos Verdes in a 4-3 thriller last Friday at Waller Stadium. League games resume in the 2nd week of January.
The team is led by 3 senior captains;  Josh Gaudiano, Ian Sinkowitz and Malcolm Kluth. Josh is a forward and now has 10 goals and 3 assists. Ian, Malcolm and senior Colton Flake solidify the teams' very strong defense. Other key players are senior forward Max Haber, senior midfielders Pedro Rodriguez-Borlado and Reed Hildyard, junior midfielder Carson Nguyen and senior goalkeeper Zachary Cochran. Zach has been very impressive in securing the team's wins with several key saves. Junior Drew Rohm has shared time in goal and has also done a great job.
Click Here for Daily Breeze article:  Mira Costa boys soccer team pulls out win over Palos Verdes after blowing two-goal lead