Boys Soccer starts off-season training!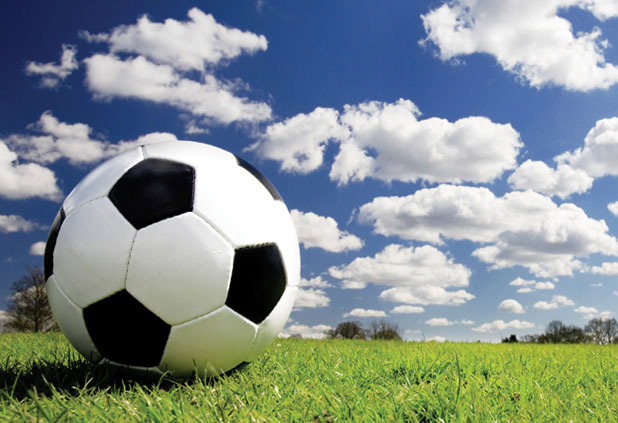 The Boys Varsity Soccer program finished off a great 2017-18 season making it to the third round of CIF playoffs this past March. Congratulations to all the graduating seniors who have moved on.  The coaches and Mustang soccer families wish you well in your future endeavors.
The freshman summer soccer program kicked off in June with Coach Gary Smith.  The off season program will continue through tryouts at the end of October/beginning of November.
The team is excited to take part in the Hometown Fair with the soccer booth.  Stop by and meet the players!
A special thanks to all the volunteers who helped make the annual Jeff Goodrich Parents' Soccer Classic another great community event this past May. Parents, coaches, and the boys and girls soccer teams all worked together while having fun at this great event and fundraiser that benefits MBX athletic and sports programs. We look forward to taking part again in this great Fundraiser.