Costa Ruggers Working Hard In Off-Season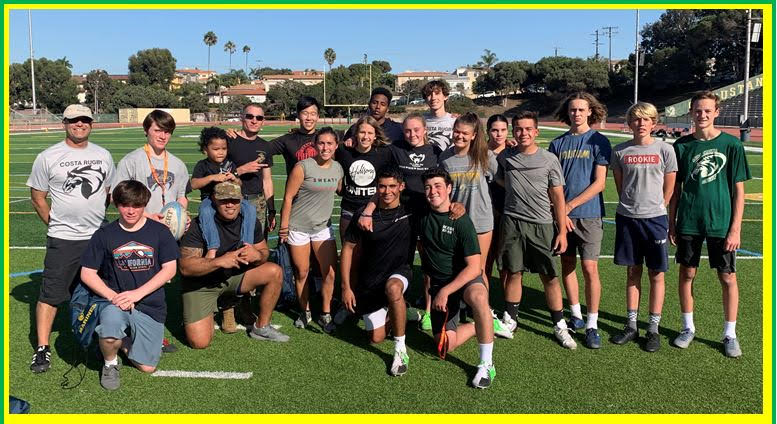 The Mira Costa Boys and Girls Rugby teams were treated to a very special (and not so easy) US Marine training session.  The Costa Ruggers were led by Sargent Shank, Staff Sargent Moe and PVC Garcia in an extremely difficult obstacle course.
The Mustangs are gearing up for their upcoming season which opens up in mid-December.  The Boys side are in a rebuilding mode as they lost 15 seniors from last year's team.  Meanwhile the Girls side looks to have a very strong team as they return numerous starters from last year's side as well as welcoming a solid group of newcomers.