Costa Ruggers Preparing for Wales, United Kingdom Tour!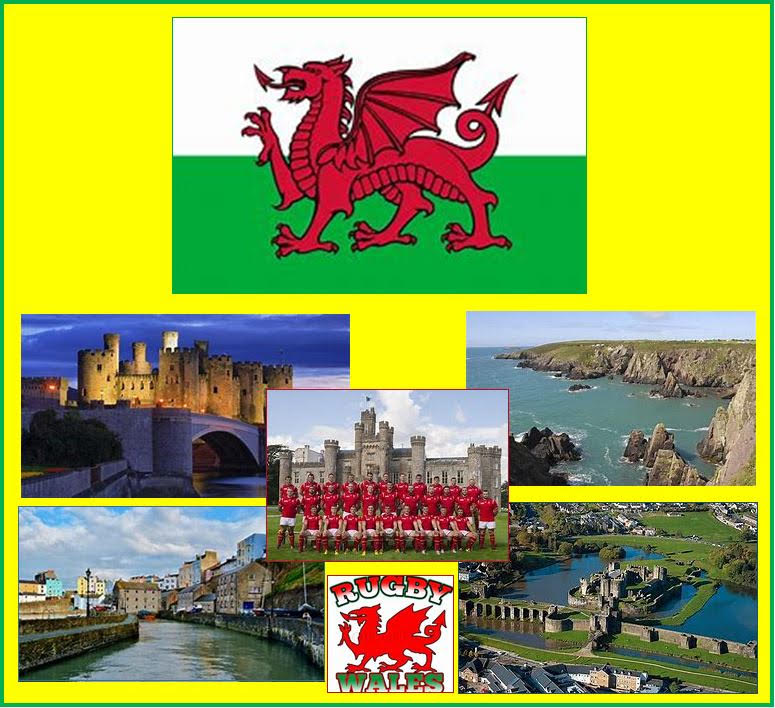 The Mira Costa Ruggers have been working hard after a great trip to the Las Vegas In­ternational 7s Tournament for their upcoming tour of Wales. The boys will compete in 3 match­es against the Rugby- loving Welsh. They'll tour London before heading to Wales. In Wales they'll see the sights, visit with the great Welsh people, tour Principality Stadium where Wales just defeated Ireland in a huge Six Nations match.
This will be a trip of a lifetime for the Mustang Ruggers. The opportunity to be intro­duced to a new culture and visit a new land, and yet to be able to share the common love of rug­by is what makes Rugby the greatest and most unifying of all games.
In Rugby we don't just shake hands after the match and go our separate ways. Ruggers eat together, swap stories, sing songs and become life long friends.
Special thanks to all of our supporters, parents, fans and friends that have helped con­tribute so that our boys can experience this unbelievable trip.