Costa Boys and Girls Rugby Teams updates!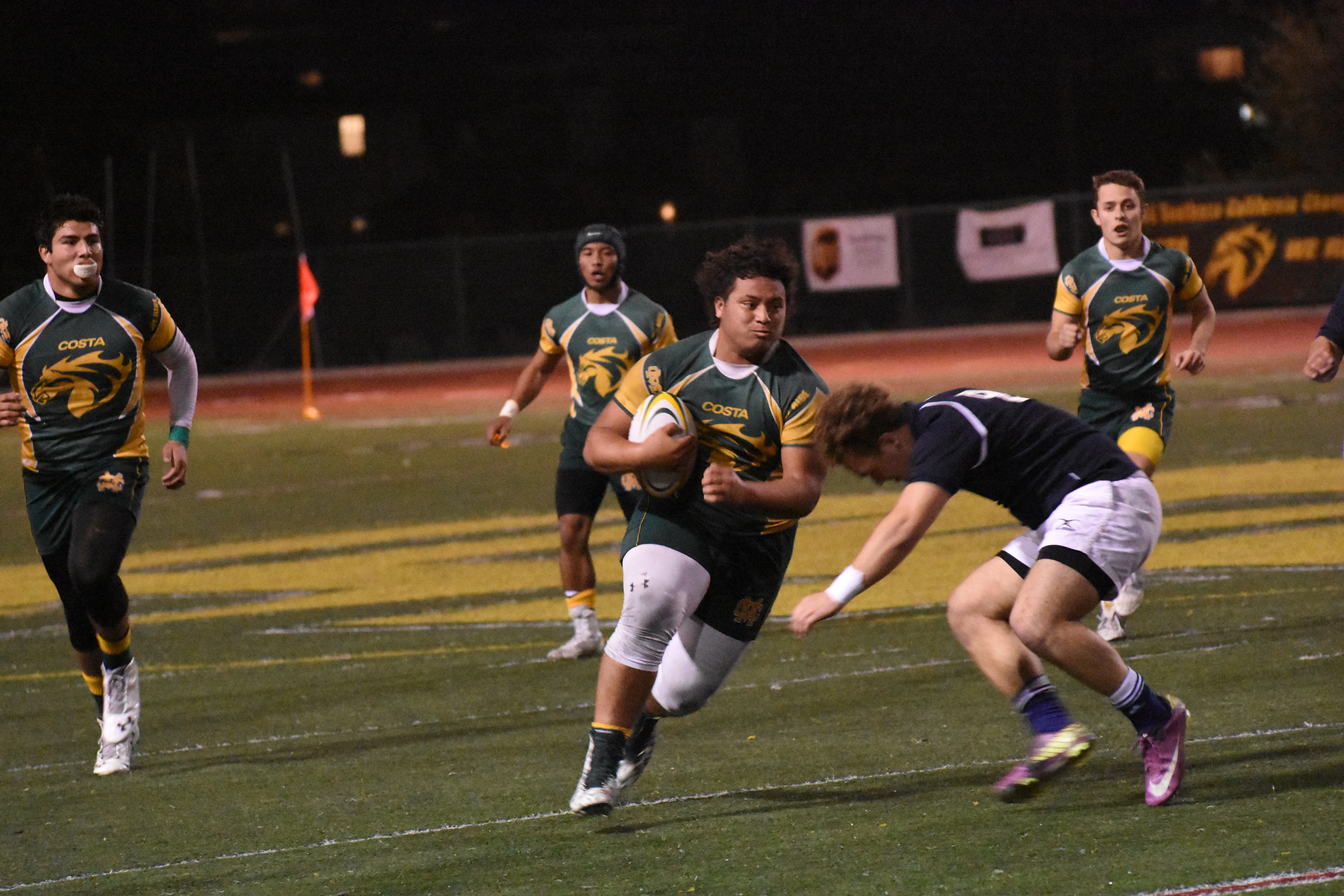 The Mira Costa Boys Rugby Team is proud to announce the 2018 Captains: Team Captain, Jonah Tavai; Forwards Captain Rob Fiene; Backs Captain Kaden Loversky. Jonah is a 4 year starter and one of the top 5 players in the nation. The 2018 team has their work cut out for them as they graduated 13 of the 15 starters from last year's So Cal semi-final team. While the squad will be very young, the team will feature speed and athleticism. The Mustangs open their season on January 5th at 7 pm at Redondo High as they take on their crosstown rival in the first ever showdown between the two schools on the rugby pitch.
The Mira Costa Girls Rugby Team begins their second year. This year's edition has a lot more girls playing as the future of the girls program is bright. The girl's open their season vs. a very good Carson team on January 6th. This year's team features Team Captain Alexis Fonua. Alexis is on the radar for some of the top college women rugby programs in the nation. Also be sure to watch newcomer Ashley Brownsberger as she is rapidly developing into a star on the girl's team.
Anyone interested in playing in the annual Mira Costa Winter Touch Tournament on December 30th (1-4pm) can come out and be part of the fun of touch rugby. It's a load of fun!