Model UN hosts LAIMUN XXVII!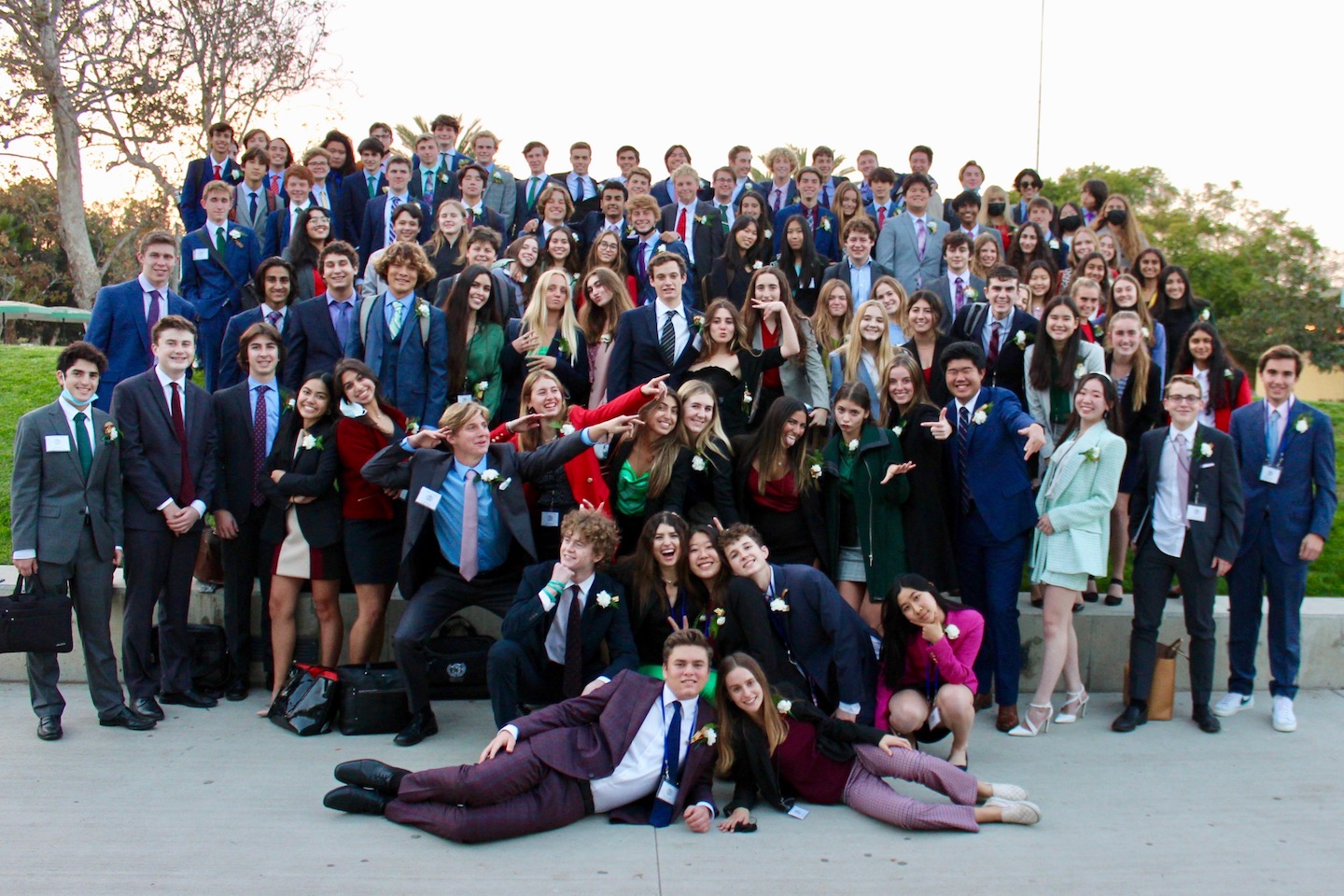 Model UN hosted the 27th annual Los Angeles Invitational Model United Nations Conference (LAIMUN) on December 4-5, 2021. The conference was attended by over 1,000 delegates from local Southern California high schools.
This semester MUN students competed at several local conferences including BruinMUN at UCLA and CHSMUN at Cerritos High School and earned dozens of Best Delegate, Outstanding Delegate, and Commendation awards. Costa MUN continued its tradition of excellence winning Best Large Delegation at BruinMUN in November.
Costa MUN will be resuming national competition next semester attending conferences in Chicago, Washington DC, and New York. Good luck Costa MUN!