Model UN highlights for November!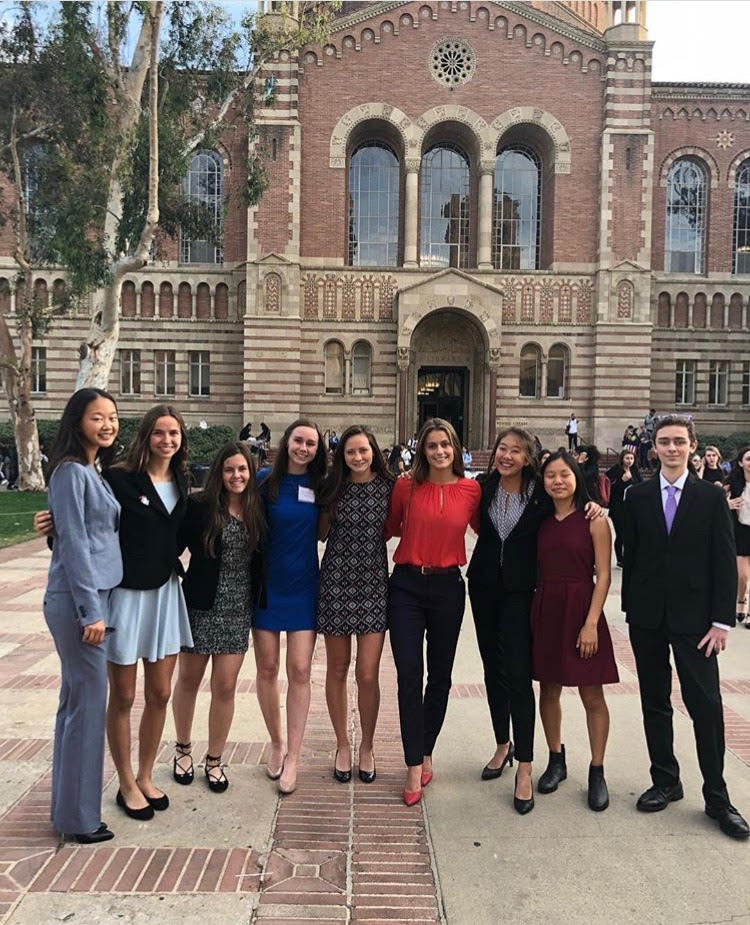 The Mira Costa Model United Nations students have had an active start to the season.  Over the past few weeks, students have been working tirelessly to prepare for local conferences by collecting information, writing research papers, and preparing speeches. The first Advanced conference was at Edison High School on October 20th and 21st. As usual, Costa delegates outshined their competition and took home numerous awards. Costa delegations partook in committees such as UNICEF, FAO, and DISEC, and represented nations such as Venezuela, the Russian Federation, and Chile.
Mira Costa Model United Nations students continued their efforts in preparation for BruinMUN hosted by UCLA, on November 3rd and 4th. There, the vast efforts of the Costa delegates ultimately led them to earn the grand award for the team of "Best Large Delegation."
In the coming week, 30 Mira Costa students have been selected to compete at the WMHSMUN conference in Virginia, hosted by WIlliam and Mary College, for the first travel conference of the season.