Girls Lacrosse starts off-season fundraising!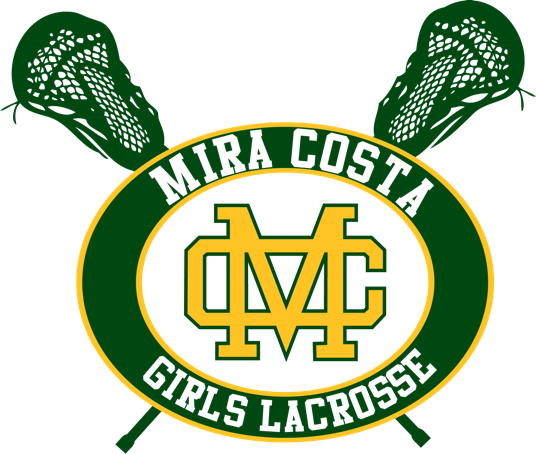 Come support the Girls Lacrosse Team on October 7th and visit the Beer Garden during the Hometown Fair!  Proceeds from the Beer Garden will support both the Girls and Boys Mira Costa Lacrosse teams in the coming year.
Reminder that our Parents Meeting will be held on October 9th in the Small Theatre at Mira Costa at 7:00 pm.  We will be kicking off our See's Candies fundraiser during the meeting.