Girls Lacrosse kicks off season with Rose Bowl Challenge!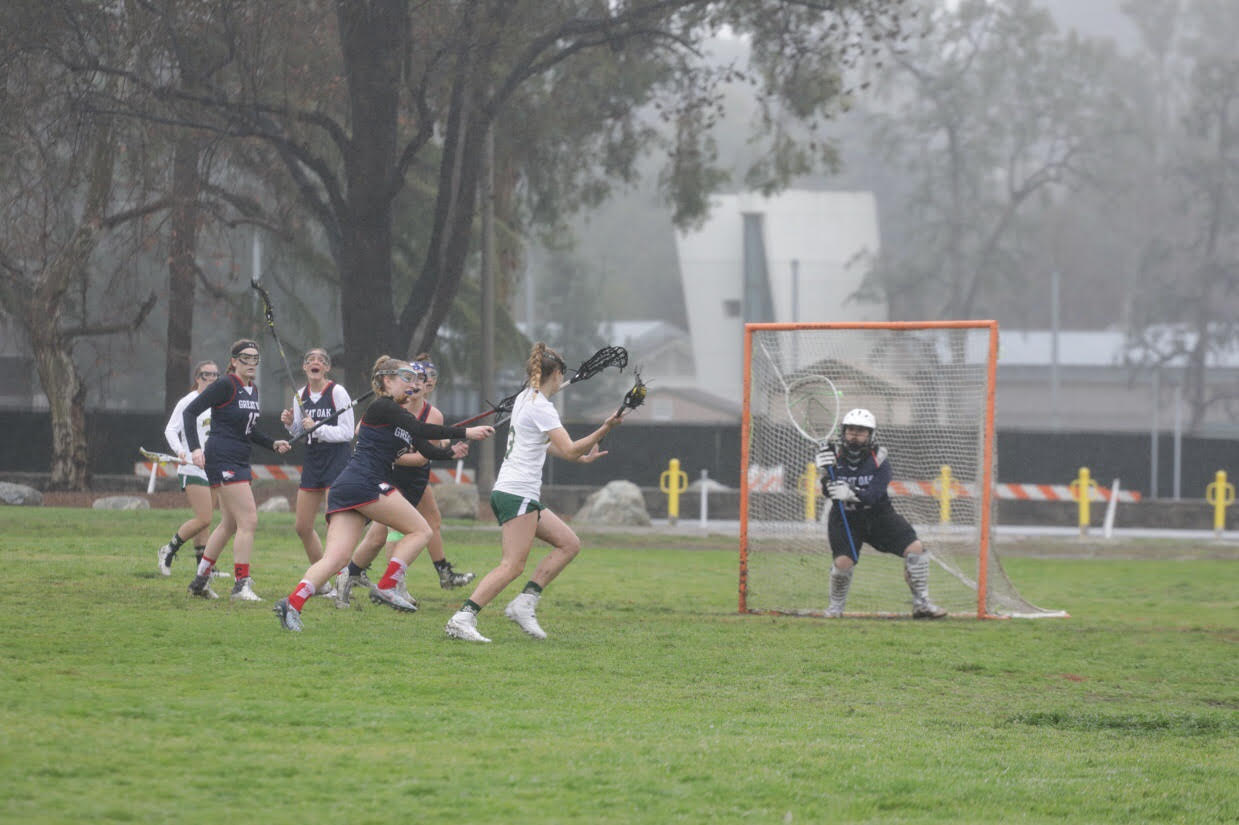 Girl's Lacrosse officially kicked off the season with the Rose Bowl Challenge in Pasadena this past Saturday.  Despite some challenging weather and field conditions, Varsity secured a third place finish and JV showed great potential in the games that they played including one against a Varsity team.
The regular season gets underway with a game held on Tuesday against Crescenta Valley and then this coming Thursday at El Segundo at 3 pm (Varsity) and 5 pm (JV). Then the Varsity team is headed down to Laguna Hills High School on Saturday for the OC/LA Shootout tournament.
The girls Lacrosse program has blossomed this year carrying a total of 47 players between the two squads with a ton of talent so we are expecting great things this season.
Stay tuned for upcoming fundraising opportunities to be announced in the next newsletter!