Costa Choir Launches Rock Your Socks Fundraiser!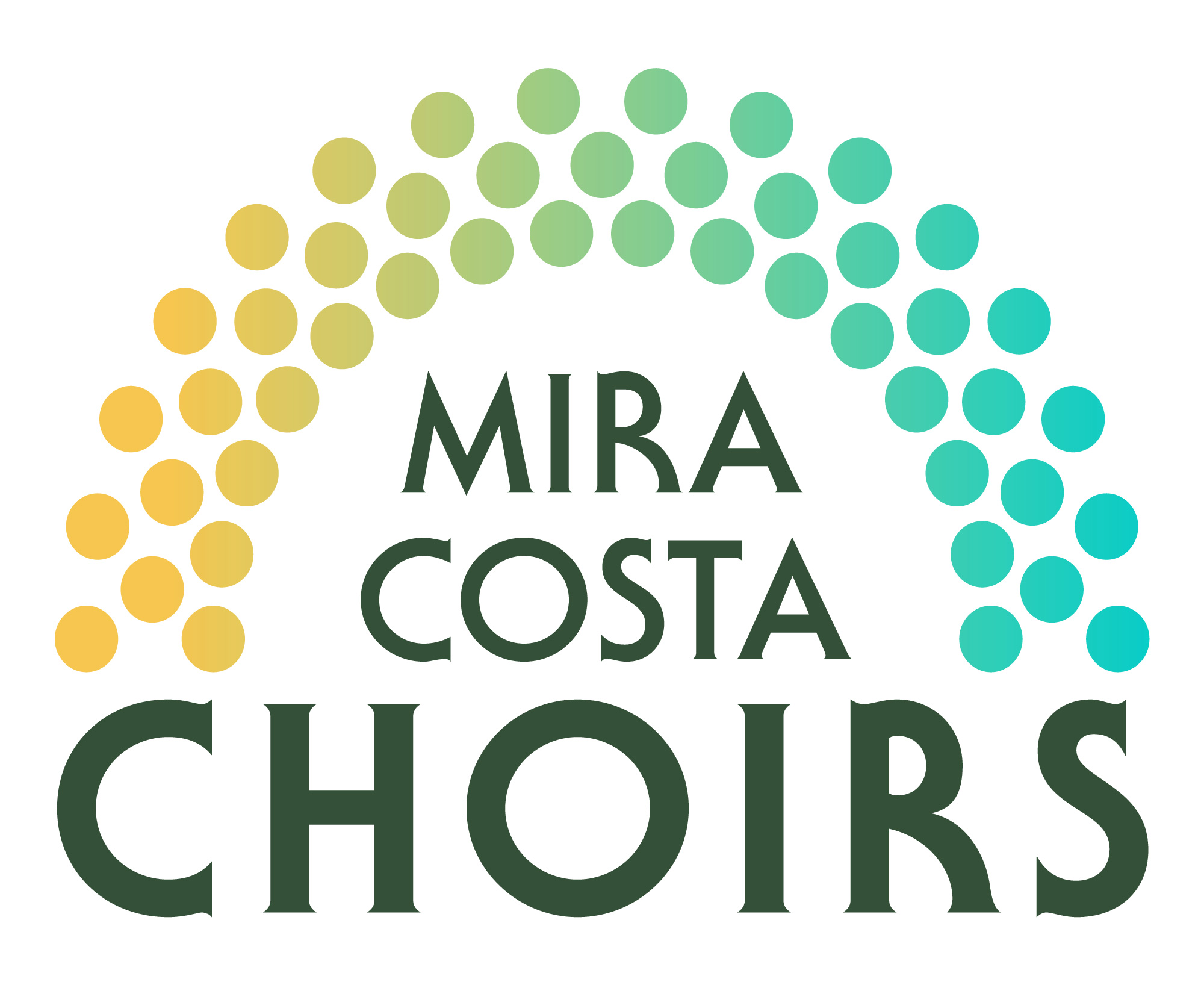 Help the Mira Costa Choir students reach their goal of donating 400 pairs of socks by purchasing a pack of crazy socks! These fun socks are perfect for stocking stuffers and small holiday gifts. A variety of themed packs are available to choose from including "Music4Ever," "Big 3 Sports," "Dog Days" and more. Proceeds will help the choirs travel to San Francisco, Disneyland, and have other amazing experiences this year. Plus, for every pack you purchase, a pair is donated to River LA! Purchase any time between now and November 17th by using the link below.
Thank you for supporting Choir!
Click here to purchase