Girls Basketball is prepared for Bay League after playing in Holiday Tournament!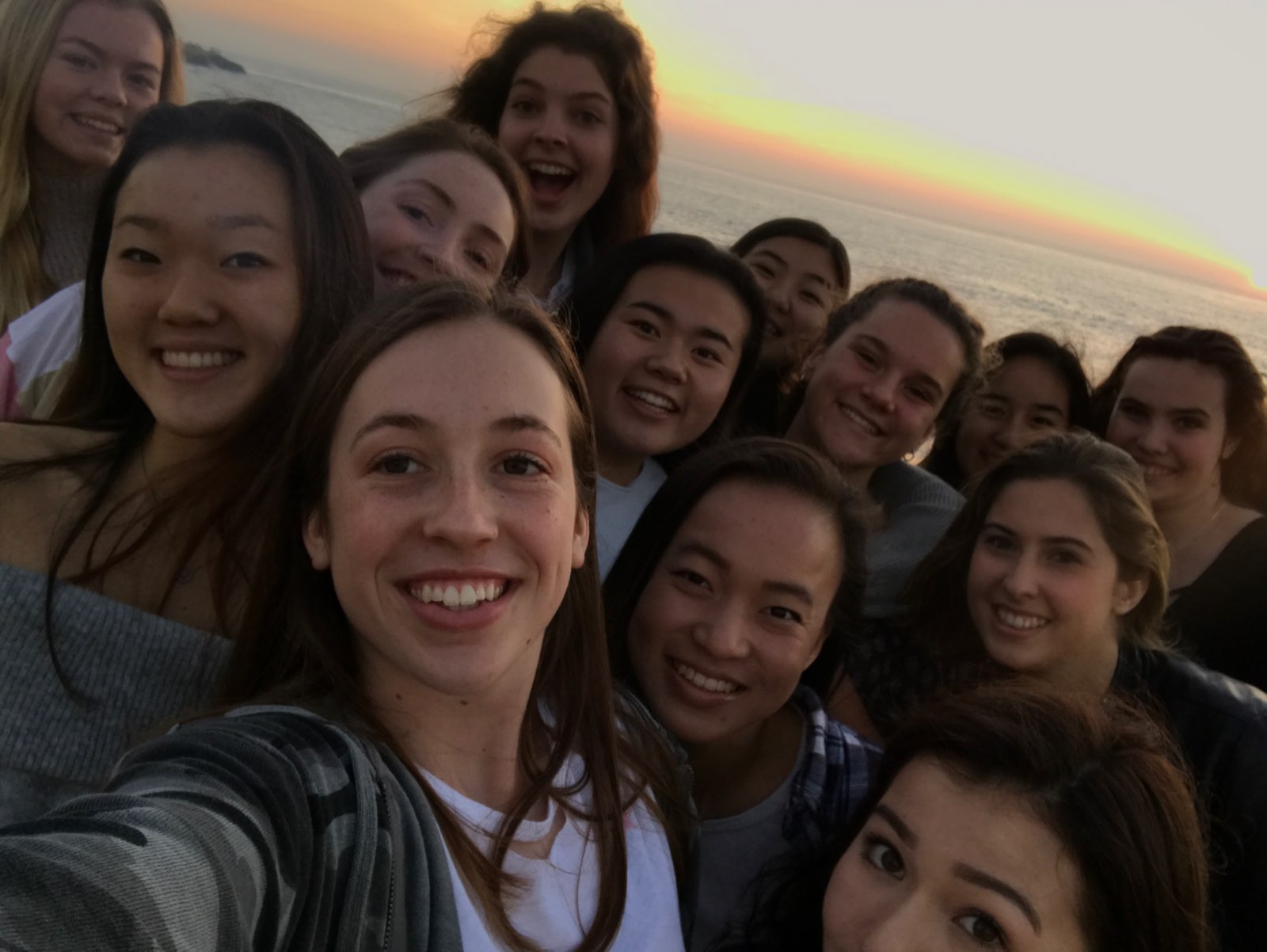 All three Costa teams have been playing lots of basketball!  Prior to Winter Break, the JV and Frosh/Soph teams participated in the Narbonne Tournament.  The Frosh/Soph team played hard and continued to improve each game.  The JV Team came in 4th place, played aggressively each game and are also continued to improve.
The Varsity Team played in the Segerstrom Tournament and were up against some great competition.  Although they did not place as well as we liked, the girls played hard and have been getting better each game. Haley Herdman had the honor of being selected to the All Tournament Team for this tournament.  Congratulations Haley!
During Winter Break, the Varsity team played in the San Diego Holiday Classic.  They finished the tournament in 6th place, and had a great time bonding and having some fun in San Diego.
The Varsity Girls team was featured in the Beach Reporter previewing the upcoming season:  Click here for article
Fundraisers coming up:
Save the Date: Wednesday, January 17th  The Comedy and Magic Night benefiting the Girls Basketball program.  More Details to follow.
January 25th – Now that the holidays are in full gear, do you have any stuff you would like to throw out?  We will be having the Goodwill Truck to accept donations which will also benefit our girls basketball program.  Our truck is due to collect items, January 25.  More details on that to follow.