Costa Girls Basketball starts Bay League!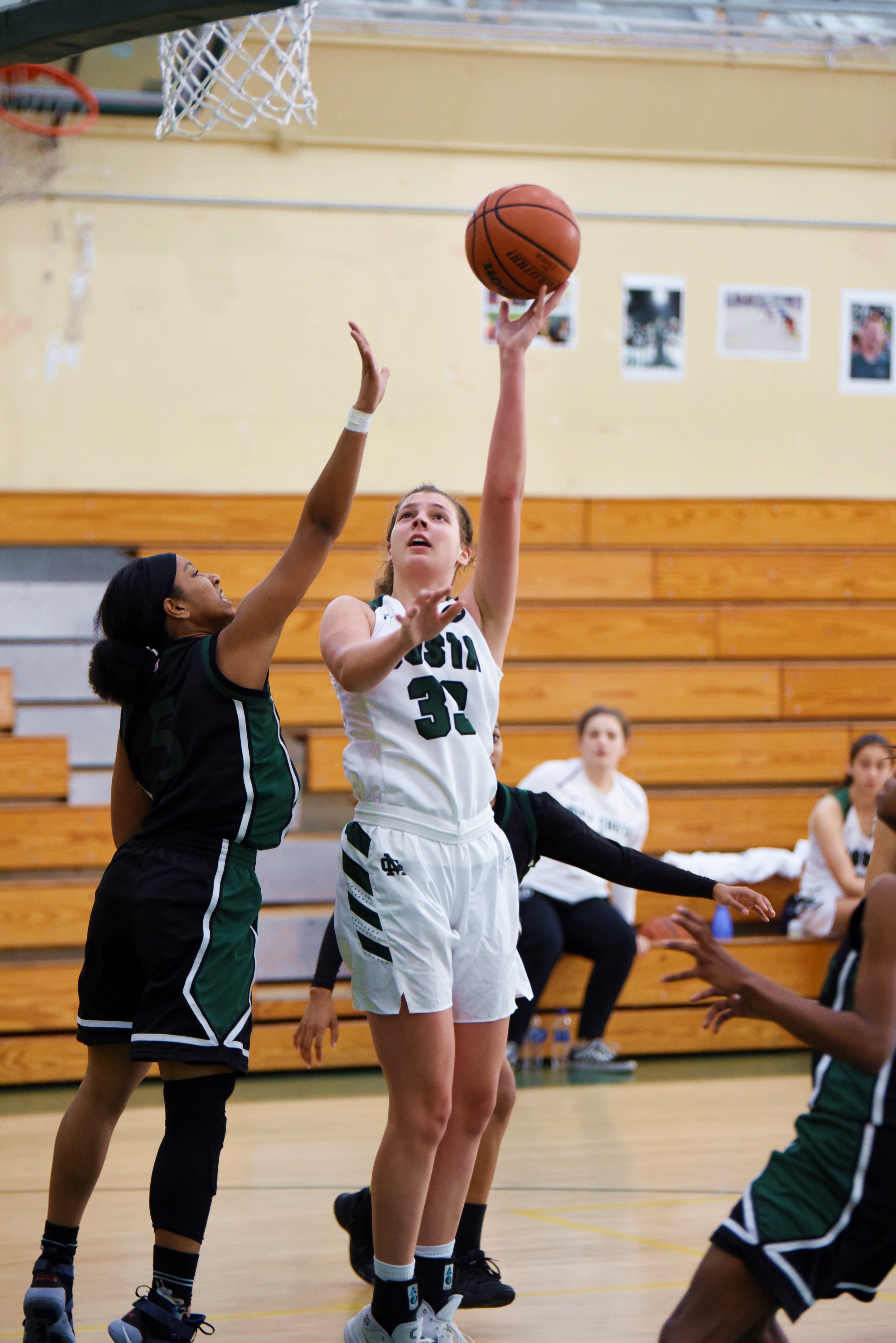 The Girls Basketball Season has started out well.  They played in a couple of tournaments so far and have had some nice wins.  They started the Bay League with a game against Palos Verdes High School with a big victory!   With the challenge of having no gym, they will be having our home games at a few different locations.
The next home game will be Tuesday, January 8th at the MBMS gym at 6pm.
Please come out and support our Lady Mustangs!