Costa Girls Basketball preparing for season!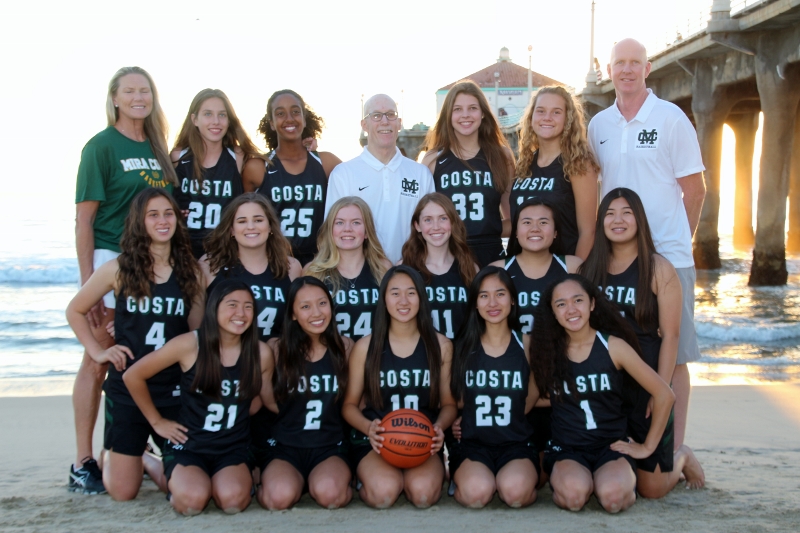 The Mira Costa Girls Basketball Team is gearing up for their season in a few weeks.  The girls are enjoying team bonding, playing in games and taking photos on Picture Day!
They are looking forward to the start of the season!
Their first fundraiser is on Wednesday, October 24 at CPK in the new location across from US Bank.