All three Costa girls basketball teams had winning seasons.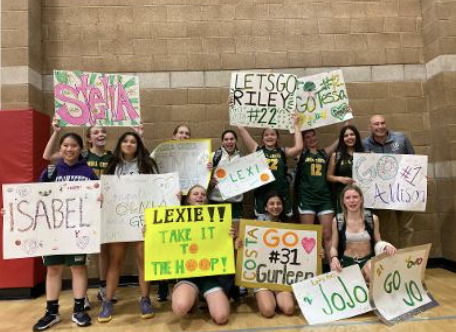 The F/S team went 14-10, the JV team went 22-3 and were Bay League Champions for a third year in a row, and the varsity team finished 18-10 with a playoff berth.
Congrats to our five seniors: Bri Bryker, Maile Nakaji, India Pines, Ava Reyes, and Heather Roth. You will be missed!  Best of luck in all your future endeavors.
Congratulations to Maile Nakaji and Juju O'Brien for earning All Bay League, First Team and to Hayden Lin for her All Bay League, Second Team honor.