Girls finish up Basketball season!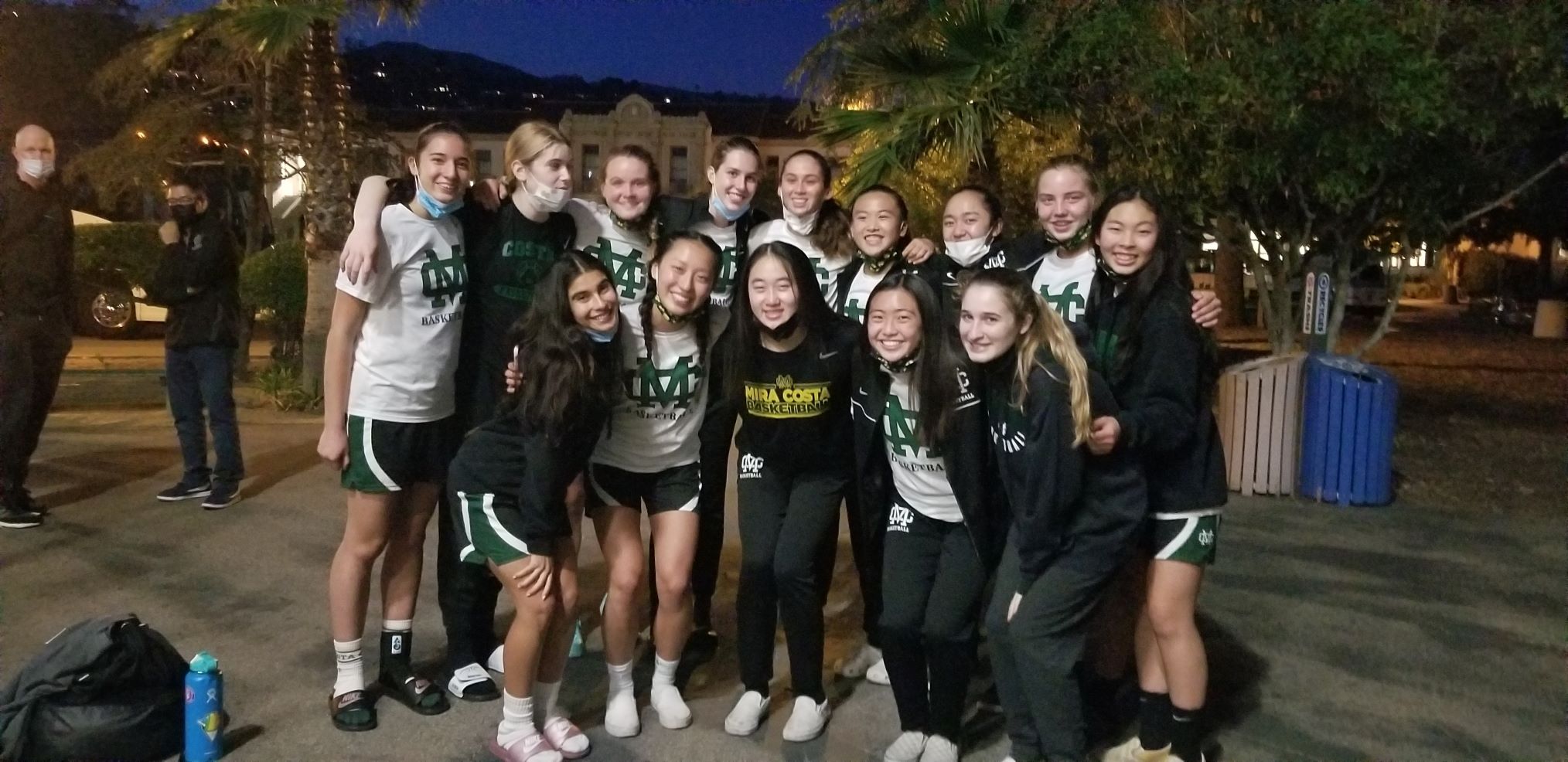 As the school is ending so has the Lady Mustang's season.  The Varsity Team played their first round of CIF playoffs in Santa Barbara at Santa Barbara High School.  Unfortunately they lost which ended their season.   It was an emotional end for the Seniors, but they are grateful they had a season and were able to play in Costa's new gym!  Everyone couldn't be more proud of the Varsity Girls going out each game and trying their best to win!
The JV team ended their season being champs of the Bay League with an 11-3 record.   Everyone is so proud of the JV girls and look forward to what lies ahead for them.
The Frosh Team ended with a 3-5 record playing in some very competitive games.
As the school year comes to an end, Summer Basketball is just around the corner.  If any girl is interested in joining the girls basketball team, please sign up on the MBX website Here and Register for Summer School Classes!