September Band Highlights!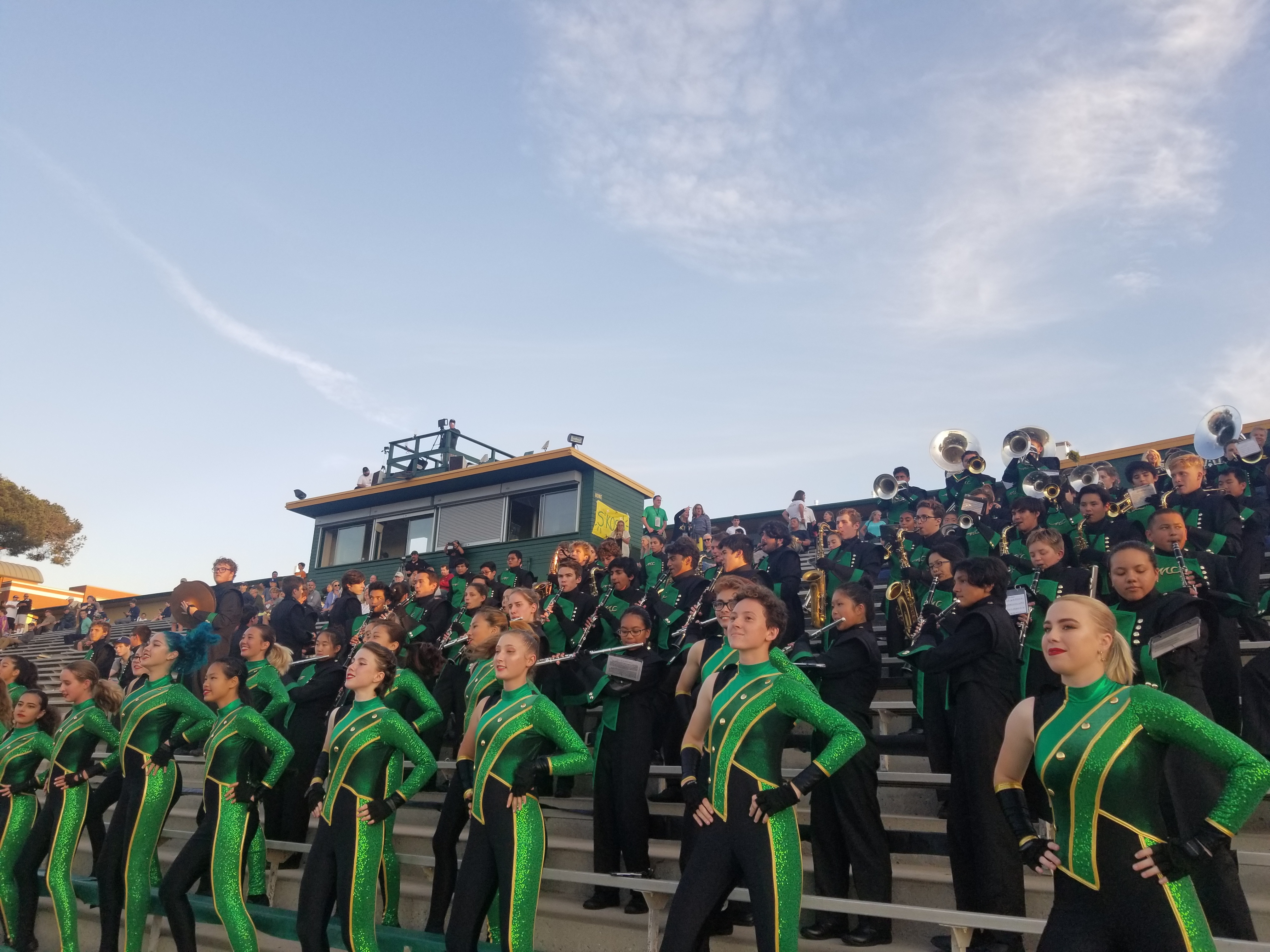 The Mira Costa Marching Band and Colorguard are gearing up for their upcoming season.  They started off with band camp for two weeks in the hot sun working on their show, "Dream On".  They first performed their show at a "Sneak Peek" for family and friends at the beginning of the school year.
They will be making their debut of "Dream On"  at the first Costa Football Home Game donning their brand new uniforms!  They will be looking very sharp as they march down Peck Avenue and perform on the field.
Please come and support our bands at our Candy Booth at the football game on Friday.  Thank you for your continued support of the band program.
The band will also be hosting their first annual Golf Tournament on Sunday, October 13, 2019.  Deadline to sign up is September 27!!