Costa Band is planning upcoming events!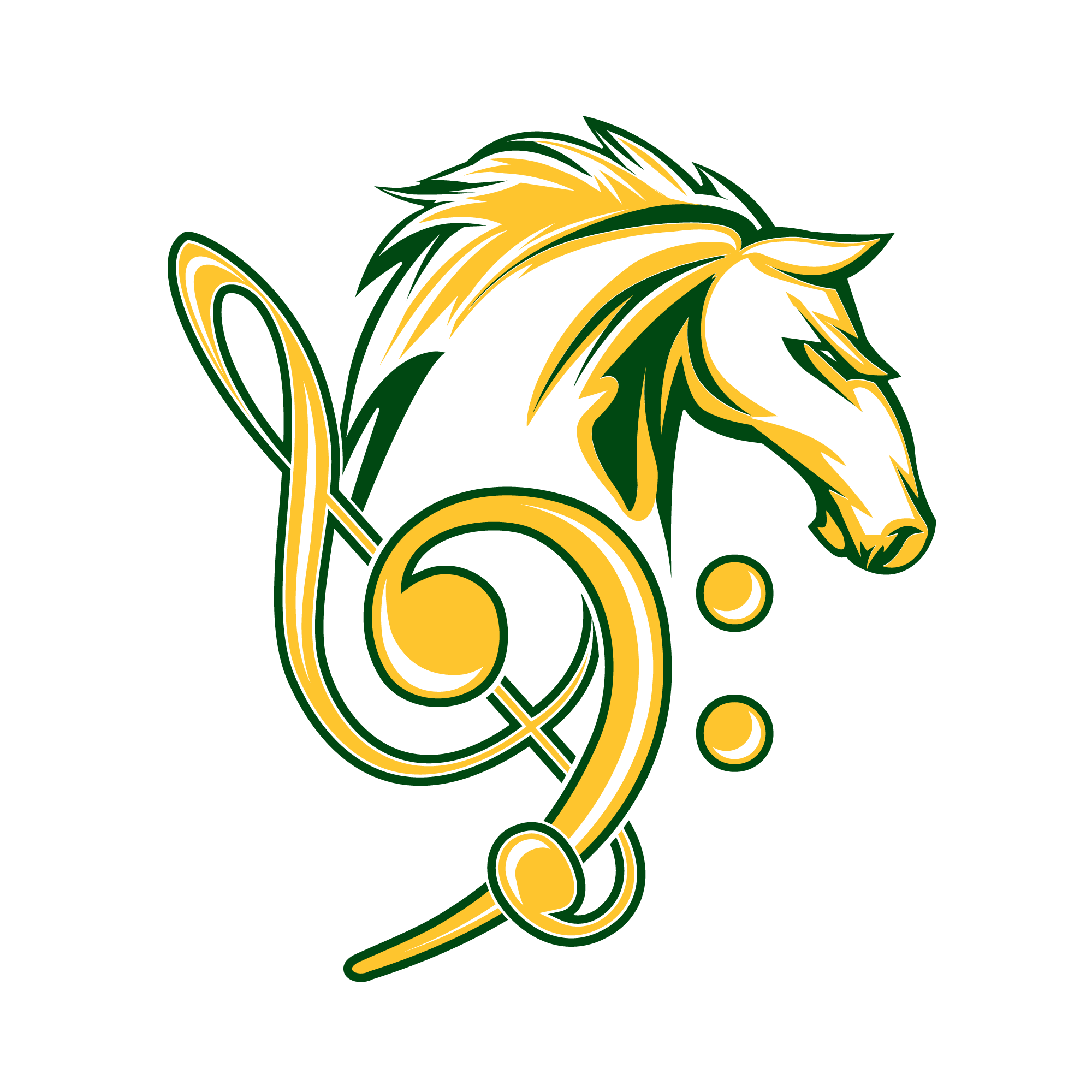 Costa Band is planning some upcoming events!
Look for them in the Hometown Fair parade on October 2nd!  They will also be a in the Ayala Music in Motion Tournament (Oct 9), the Hollywood Christmas parade (November 28) and the Disneyland Parade (Spring 2022).
Don't forget to look for them at the Hometown Fair this weekend!