Badminton Team ready to begin season!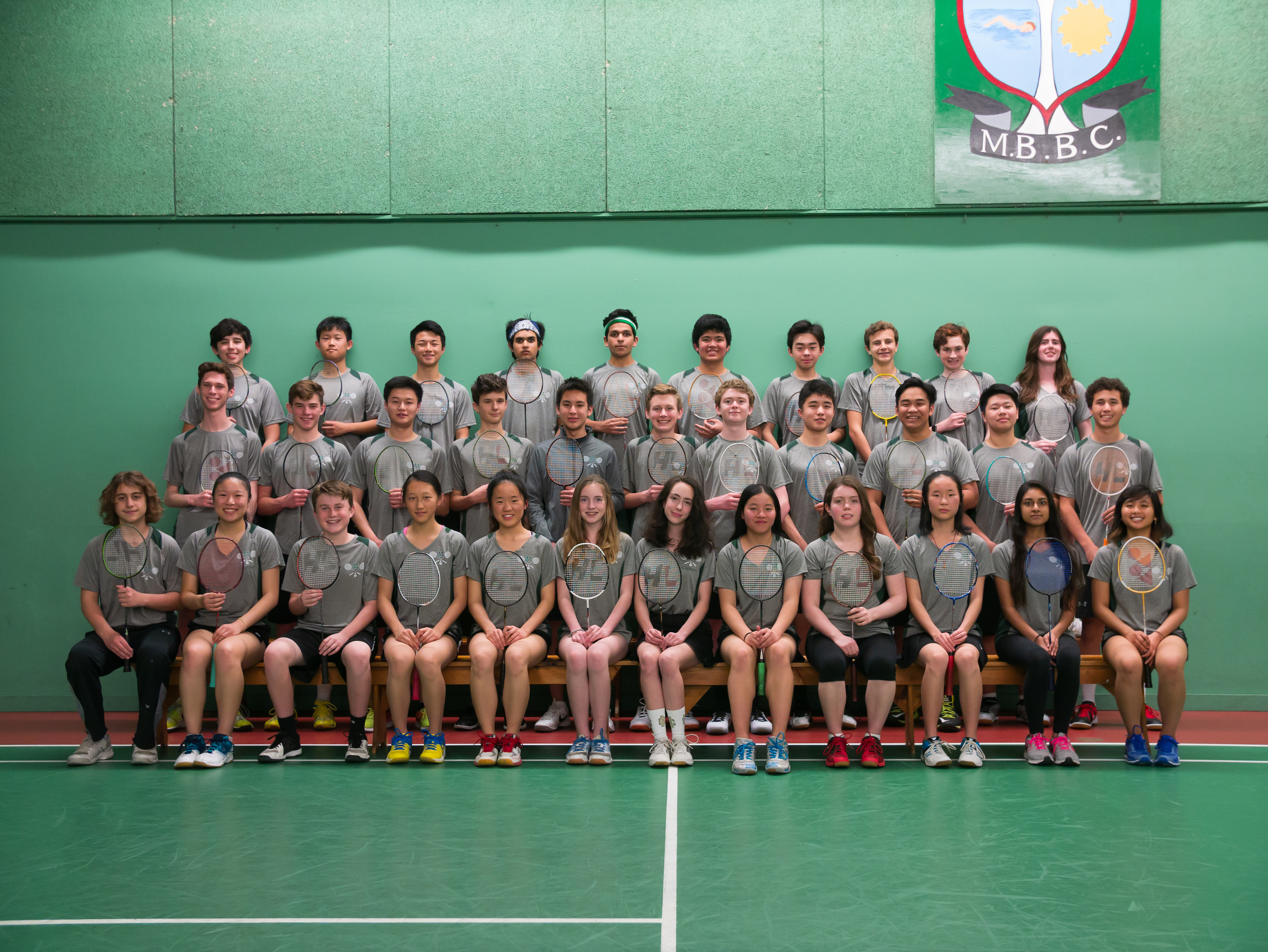 Both Varsity and JV teams have been practicing regularly since late January. All players are improving their physical condition and getting into game shape. JV regular practice times are Tuesday 4-6 pm and Wednesday 5-7 pm; Varsity practice times are Tuesday and Thursday 5-7 pm. Both Varsity and JV have one hour overlap on Tuesday for team build-up.
Tournaments and games start in March. The team has played two school matches and one Varsity tournament and one JV tournament so far. Both Varsity and JV teams have competed well and won both competitions with other schools convincingly. As season goes on, players are getting better and better; we look forward to more exciting matches and wins.