Own a part of our history. Be a part of our future.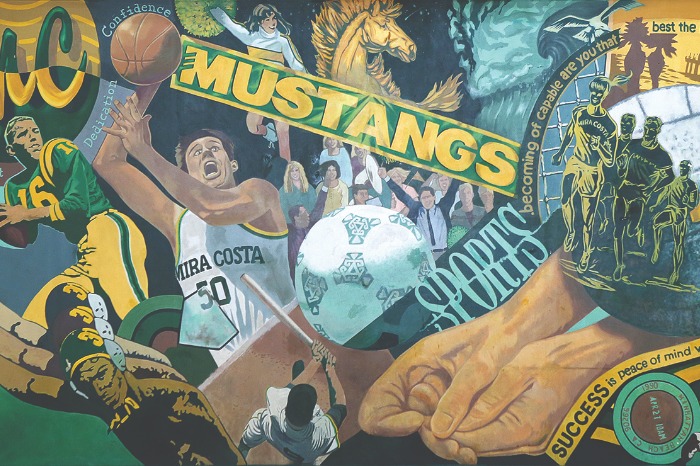 Relive and retell the glorious moments celebrated in Fisher Gym with custom items crafted from the game-used court. Proceeds help purchase new school equipment.
Mira Costa's Fisher Gym was home to more than 65 years of accomplishments. Now for a limited time, you can own part of this historic court and keep the memories alive for generations to come. Just like the moments that happened on court, no two items are exactly alike. Plus, each item comes with a Certificate of Authenticity with a diagram detailing its location on the court. Proceeds benefit Mira Costa High School and help purchase new gym equipment for new generations of athletes.