After School Sports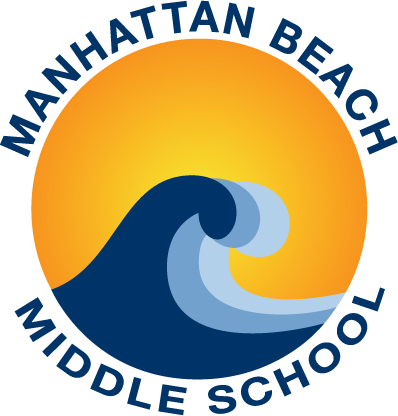 MBX is proud to administer After School Sports at MBMS.  The After School Sports program offers student athletes the opportunity to experience competitions with neighboring middle schools much like what they will experience on a high school team.
Program fees cover coaching stipends, competitions costs, transportation, equipment, uniforms, referee fees and other incidental costs.
Due to the large number of students interested in playing, most sports are offered by try-out. Cross Country, Track, Girls Lacrosse and Girls Beach Volleyball are open to all.
Try-outs and registration will be announced at MBMS. When a sport is open, you may click the link below to register. Questions for individual sports can be directed to the coach. All other questions can be directed to MBX Executive Director, Heather Interian ()
| | | | |
| --- | --- | --- | --- |
| MBMS Basketball - Boys | Coach Bakalyer | Coach Barnes: B-Team | |
| MBMS Basketball - Girls | Coach Luke | Coach Atia | |
| MBMS ColorGuard | | | |
| MBMS Cross Country | Coach O'Farrell | | |
| MBMS Dance & Cheer | Coach Nikka Lomack | | |
| MBMS Flag Football | Coach Ray Barnes | | |
| MBMS Football | Coach Pottish | Coach Barnes | |
| MBMS Lacrosse - Girls - 7th & 8th Grade | Coach Ivory | | |
| MBMS Soccer - Boys | Coach Aguilar | | |
| MBMS Soccer - Girls | Coach Califano | | |
| MBMS Softball | Coach Dixon | Coach Barnes | |
| MBMS Track & Field | Coach O'Farrell | | |
| MBMS Volleyball - Boys | Coach Luke | Coach Ullery | |
| MBMS Volleyball - Girls | Niel Leonard: A-team | Coach Hamilton | |